Trader Joe's set to open its doors in Providence Thursday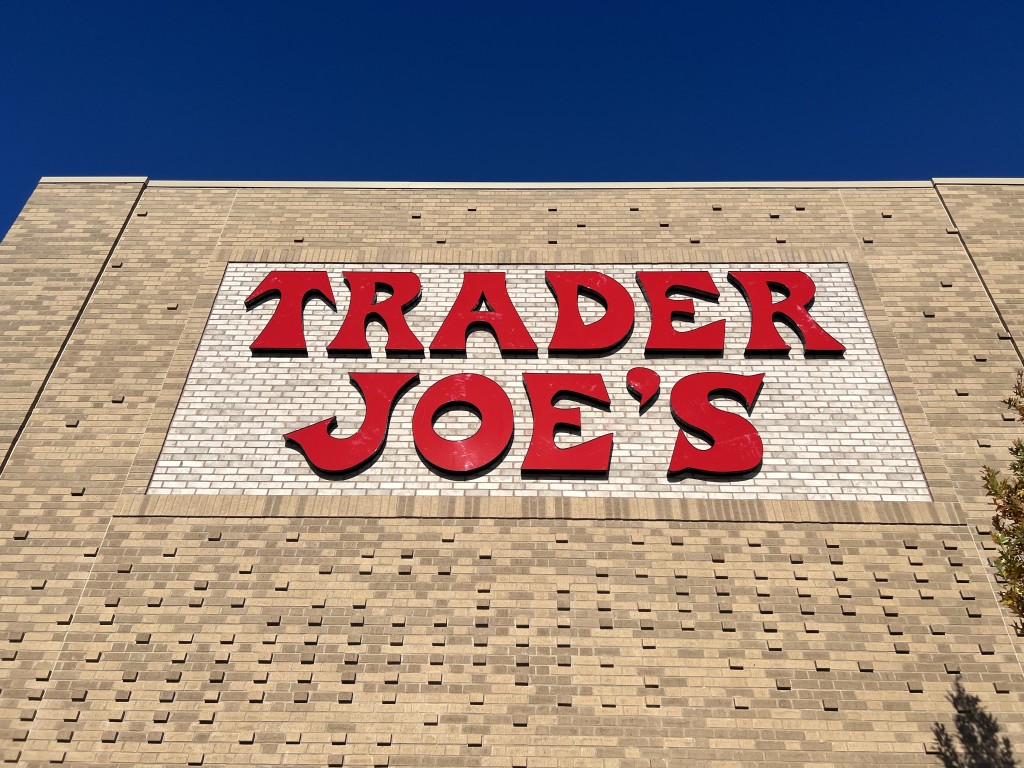 PROVIDENCE, R.I. (WLNE) — A new Trader Joe's grocery store in Providence will welcome in customers for the first time Thursday, marking the second Trader Joe's to open in Rhode Island.
The 9,408-square-foot location will officially open at 8 a.m., moments after a ceremonial ribbon cutting scheduled for 7:55 a.m.
Wednesday, Trader Joe's store employees gave ABC 6 News a sneak peek at the new store before its grand opening.
Inside the location, you'll be able to find all of the classic Trader Joe's brand snacks and meals, as well as some unique items available for the grand opening.
Trader Joe's Providence store manager Linda Iannitti told ABC 6 the new location will continue the company's tradition of being a neighborhood grocery store, by hiring members of the community to work inside, with more than 80 employees.
Among those include students from Johnson & Wales University, who will be cooking up something special for the first day.
"We have some crew members here that are employed by us, but go to Johnson & Wales University," Iannitti said. "They were gracious enough to make a delicious cake, so we'll be sharing that with our customers as well as giving out spiced cider, free bags, and lots of smiles."
The walls of the grocery store will include murals that bring customers on a journey through the city, with images from Federal Hill, Brown University, and Johnson & Wales University, as well as India Point to Rogers Williams Park.
The new Providence location will also donate 100% of unsold products to non-profit, community-based organizations, seven days a week.
Anyone interested in applying can visit traderjoes.com/career.