Traffic Assistant (Full-time)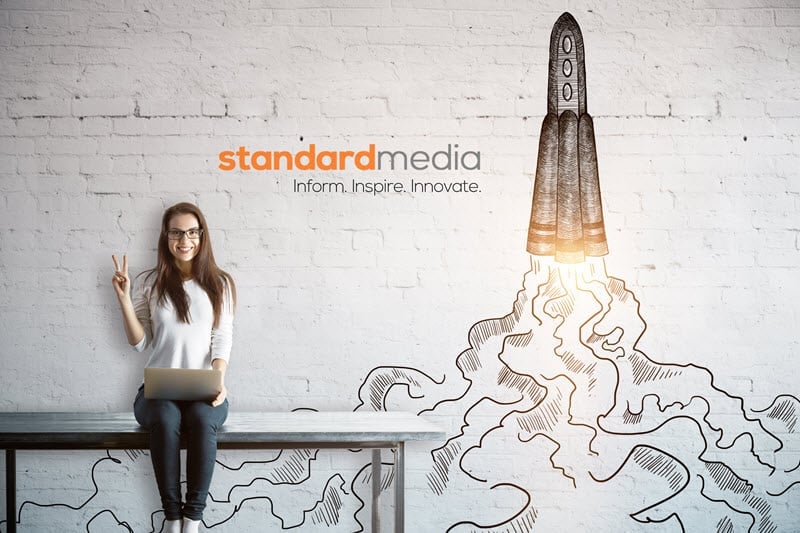 ABC 6 News in Providence, Rhode Island, is seeking a Traffic Assistant who will assist the Traffic Manager in the preparation of WLNE's program log, as well as schedule advertisements and commercials, maintain advertising copy, maintain file records for each broadcasted material, maintain positive relationships and provide support to the Sales Department in a variety of functions.
The Traffic Assistant reports to the Traffic Manager.
Requirements:
Detail-oriented
Efficient in time management
Able to prioritize
Possess excellent computer skills
Able to thrive in a fast-paced demanding environment
Be proficient in Microsoft Office
Standard Media Group-SMG is an innovative media company serving our communities through breaking news, impactful investigative reporting, and innovative multi-screen marketing services.
Please send your resume and cover letter stating referral source to: HR@abc6.com. Please denote how you became aware of this position in your response. No phone calls please.
WLNE Providence Operations, LLC is an equal opportunity employer.