Traffic changes come to Allens Avenue as work begins to repair Providence Hurricane Barrier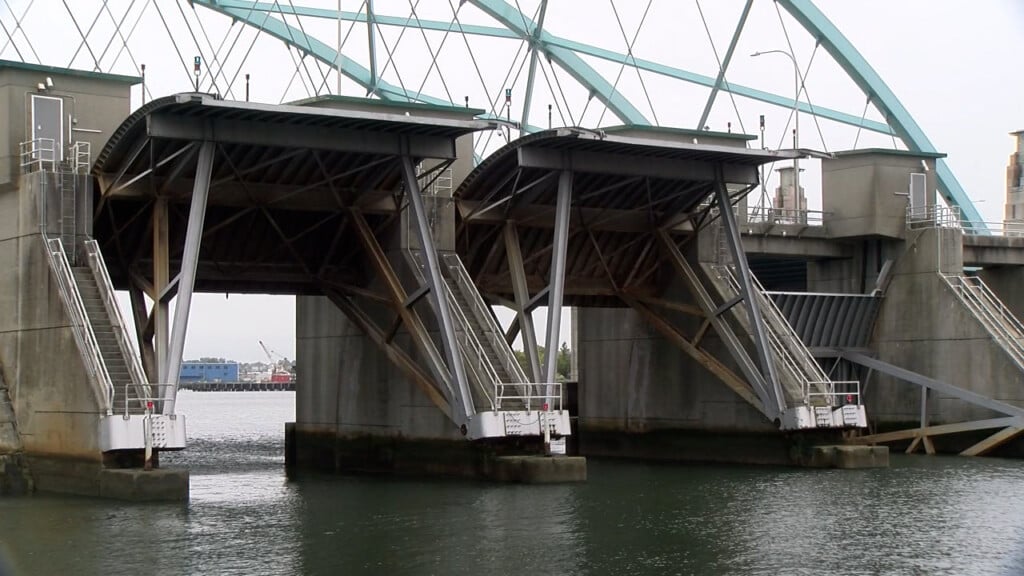 PROVIDENCE, R.I. (WLNE) — Traffic changes are coming to Allens Avenue Monday as work begins to repair the Providence Hurricane Barrier.
Earlier this month, Mayor Brett Smiley said he was investing $1.5 million to replace the underground hydraulics of the sewer gates at the intersection of Allens Avenue and Henderson Street.
This project is part of a larger $3 million investment to the Fox Point Hurricane Barrier, said the Democrat. Next year, all of the road plates at four of the street gates connected to the barrier levee system will be replaced.
Smiley said those plates "house the components" needed to secure the street gates when they are shut during an extreme coastal storm or hurricane.
"This infrastructure investment is a critical part of how we can ensure Providence is resilient in the face of intense weather events and climate change," the mayor said.
Smiley said the Allens Avenue hurricane barrier gates protect downtown Providence from flooding in the event of a storm surge. Right now, the sewer gates have to be manually shut during heavy storms or hurricanes.
With this money, the sewer gates will be able to close "more efficiently during an emergency."
The first phase of the construction is expected to last until mid-August.
During this phase of the project, Smiley said drivers should plan accordingly. He said southbound traffic on Allens Avenue will detour to Eddy Street, to Blackstone Street, and back to Allens Avenue.
Northbound traffic will be limited to one lane around the work zone.
The Providence Hurricane Barrier was built after the destruction of the Great Hurricane of 1938 and Hurricane Carol in 1954. Both storms caused $620 million in damage in today's worth and left 8 feet of standing water downtown.
Each gate is 40 feet wide and 40 feet high. They are part of a structure that extends 700 feet across the Providence River.
The Providence Hurricane Barrier protects 280 acres of downtown.