Traffic changes coming to 2 roads in Lincoln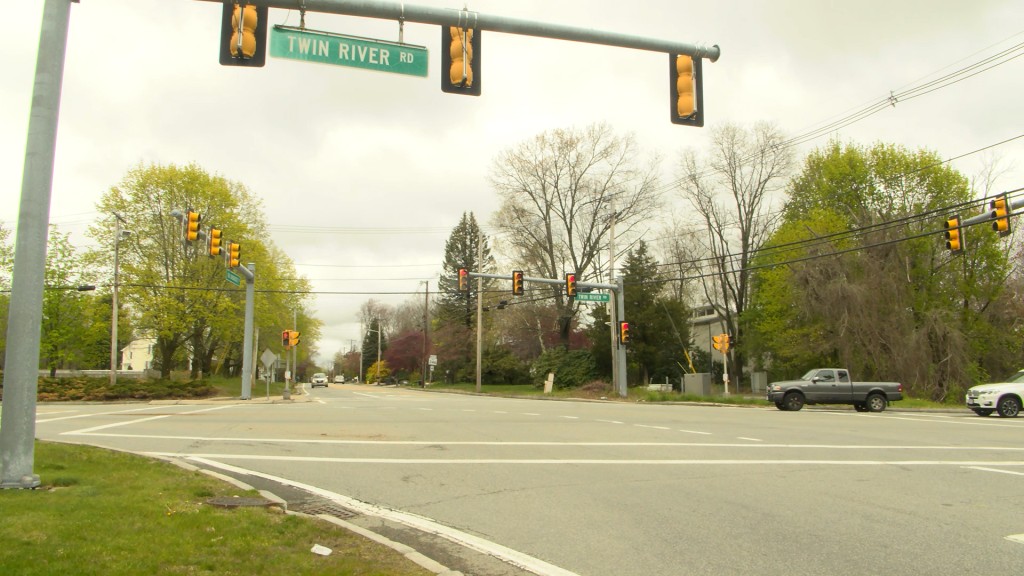 PROVIDENCE, R.I. (WLNE) — The Rhode Island Department of Transportation will be making traffic changes to two roads in Lincoln starting Tuesday night.
The traffic patterns on both Twin River and Breakneck Hill roads will change so crews can begin replacing the highway overpasses over each roadway.
Traffic on Twin River Road will be reduced to one lane in both directions. The lanes on Breakneck Hill Road will be narrowed.
Both streets will be reduced to single-lane alternating traffic overnight.
These patterns will be in place on Wednesday night as well.