RIDOT officials tell drivers to "stay in your lane"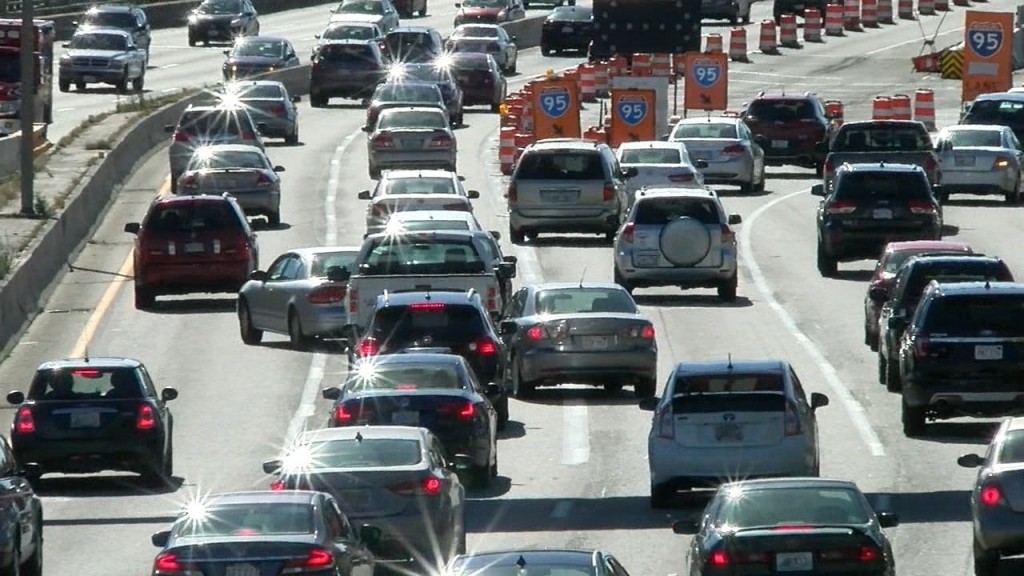 By: News Staff
news@abc6.com
PROVIDENCE, R.I. — After a disastrous rollout last week, Rhode Island Department of Transportation (RIDOT) officials are giving it another try with their construction on 95 south in Providence.
Despite the new signage and repeated warnings, drivers are still having difficulty with the changes Sunday.
Regardless of the continued warnings, drivers are still having problems Sunday navigating on 95 south through Providence, which changes to the Viaduct Bridge on the Atwells Avenue exit.
Many drivers come to a complete stop trying to merge left despite signs explaining one lane on the highway has moved over to the right onto a new bridge.
Officials had originally made the change around the Atwells Avenue exit on 95 south last Tuesday, but that caused such a traffic nightmare so much so that they cancelled it and postponed it until the weekend.
"Give yourself some extra time tomorrow, stay in your lane, I can't say that enough, and if possible take 295," said Pete Alviti; RIDOT director.
The left lane on the Viaduct Bridge will be closed until 6 a.m. Monday morning. However, next Sunday another lane is set to move onto the new bridge.
RIDOT is encouraging drivers to leave early Monday morning.
ABC6 will have an updated look on traffic conditions throughout the newscast.
©WLNE-TV / ABC6 2016