Training For Restart of MLB Season To Take Place in Home Cities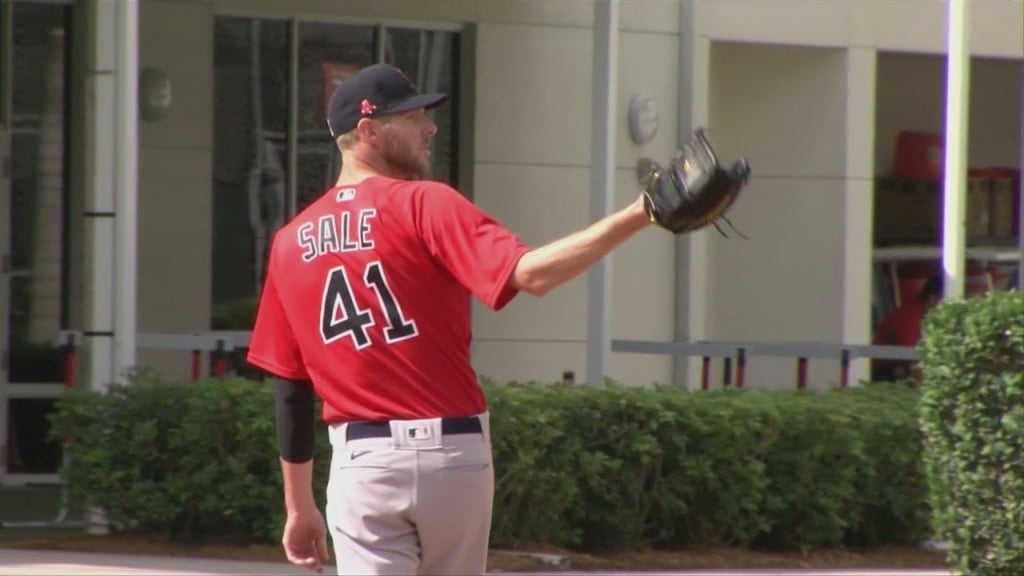 All 30 MLB teams have closed their spring camps in Florida and Arizona this weekend over virus concerns.
MLB had hoped to start the season during the first week of July, but teams and the players' association are engaged in a bitter fight over how to apportion revenue losses caused by the pandemic. Both sides agree that players need three weeks of training before the increasingly slight season could start.