Training program for low-income young adults receives grant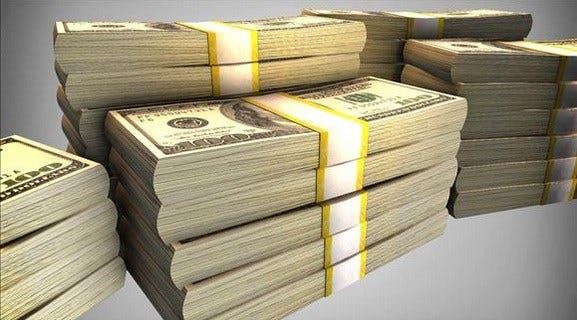 By The Associated Press
news@abc6.com
PROVIDENCE, R.I. (AP) _ A program that provides academic and job training for low-income young adults has received $1.1 million in federal funding.

The Rhode Island congressional delegation announced that YouthBuild Providence, as part of The Providence Plan, received the U.S. Department of Labor grant.

YouthBuild Providence is a workforce development and service program.
It provides vocational training and academic opportunities for students who dropped out of mainstream schools.
They can earn their diploma or GED while learning construction skills at local projects. YouthBuild Providence plans to use the federal funding to help at least 64 people, ages 16 to 24.

U.S. Sen. Jack Reed says this federal investment will help YouthBuild Providence expand its reach.

U.S. Rep. Jim Langevin says it will help stop at-risk youth from falling through the cracks.
(c) The Associated Press / WLNE-TV 2015