Transgender high school student allegedly attacked after North Attleboro-Foxboro basketball game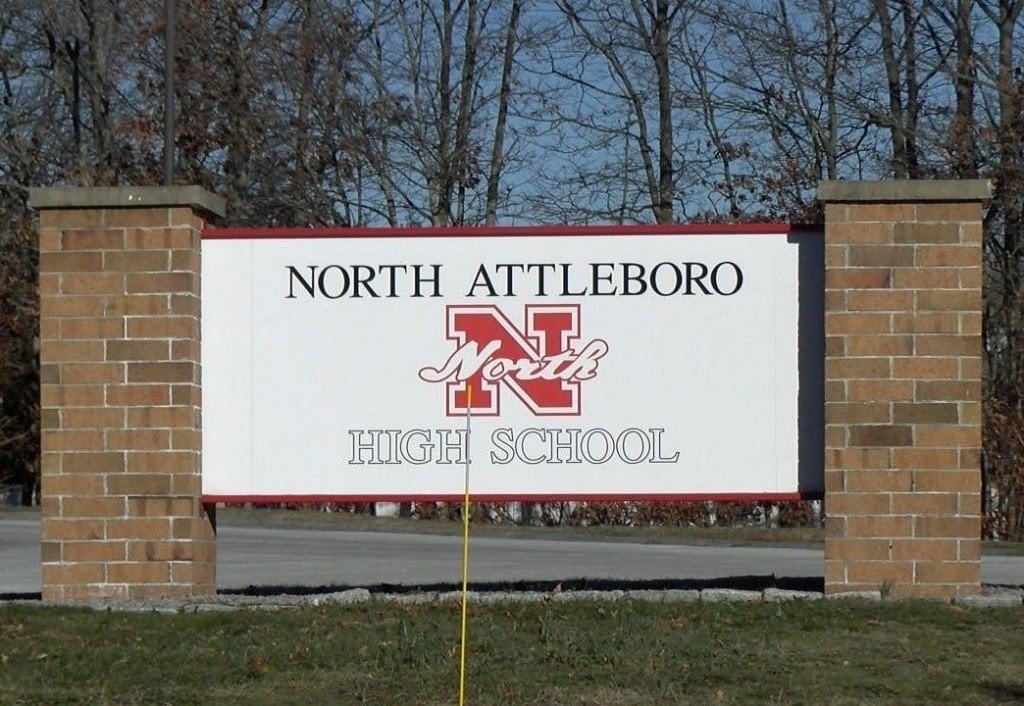 NORTH ATTLEBORO, MASS. (WLNE)- Police are investigating an alleged attack on a transgender high school student after a North Attleboro-Foxboro basketball game Tuesday.
School officials say the North Attleboro student was physically and verbally assaulted in the school's parking lot, by a student from another district, because of their sexual identity.
The attack involved 'bias as a motive,' says officials.
In a statement, North Attleboro Superintendent John Antonucci says, "We have been in contact with the student and their family since the incident occurred offering our complete support. As this incident impacted our entire school community, we have made counseling available to anyone who requested it."
"This was a deeply upsetting and disturbing incident that in no way reflects the values and principles of North Attleboro Public Schools. We strive to provide a welcoming, supportive and above all safe learning environment for all, and denounce all acts of hate and violence," Antonucci continued.
The incident remains under investigation by North Attleboro Police.