Transgender veteran living in Providence reacts to news of military ban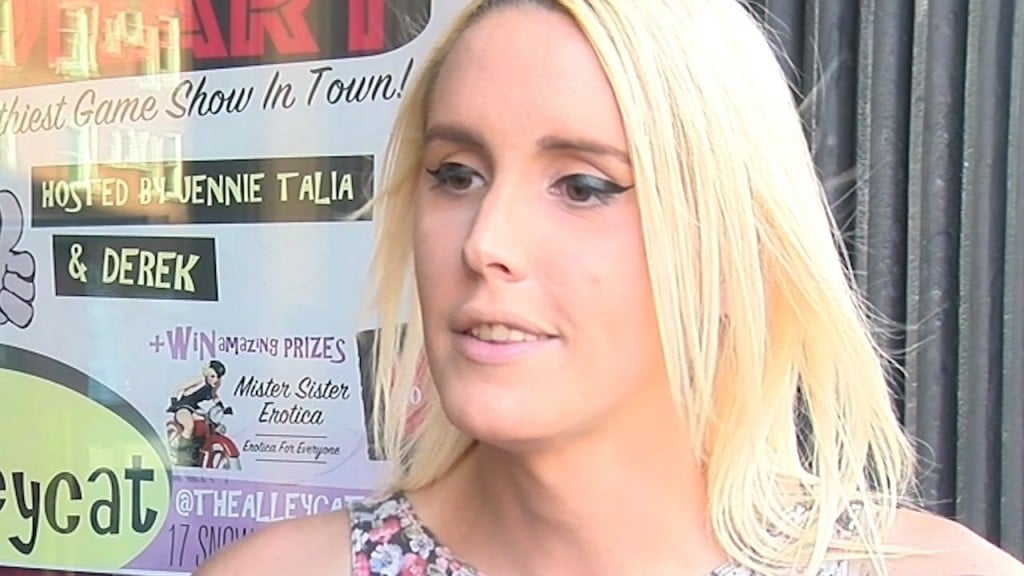 Sad and disgusted those are the words Audrina Bauer, a trans army veteran living in Providence, is using to describe her reaction to the President's twitter announcement that he plans to ban transgender people from serving in the military.
"As a trans vet and a trans solider who served my country it's a slap in the face. It really is, it's a slap in the face to anybody that's ever defended their country," said Bauer.
Bauer served for four years including one deployment to Iraq back in 2009. She says it was during her time overseas that she transitioned.
"When I was in I fought with it for about 3 years and when I did my deployment I was kind of like well if I die over here then I never got to live who I wanted to be in my whole life so I just started transitioning," said Bauer.
Her journey was not easy. In fact, she says many of her fellow soldiers wanted to kill her. But, regardless of that experience she says every person who wants to serve should have that right.
"If they are able bodied and they can do their jobs then I don't see what the deal is," said Bauer.
She fears this news will send many back into the closet to live a life of lies in order to serve the country.
"I honestly believe 100% that a lot of people who want to keep their jobs are going to go in hiding again. And, they're not going to live who they want to be, they are just going to suppress it like many other people did. Like myself for the longest amount of time," said Bauer.
As part of the President's announcement today on twitter he cited the "tremendous medical costs and disruption" as reasons for the transgender ban.
(C) WLNE 2017