Trebek's diagnosis draws attention to pancreatic cancer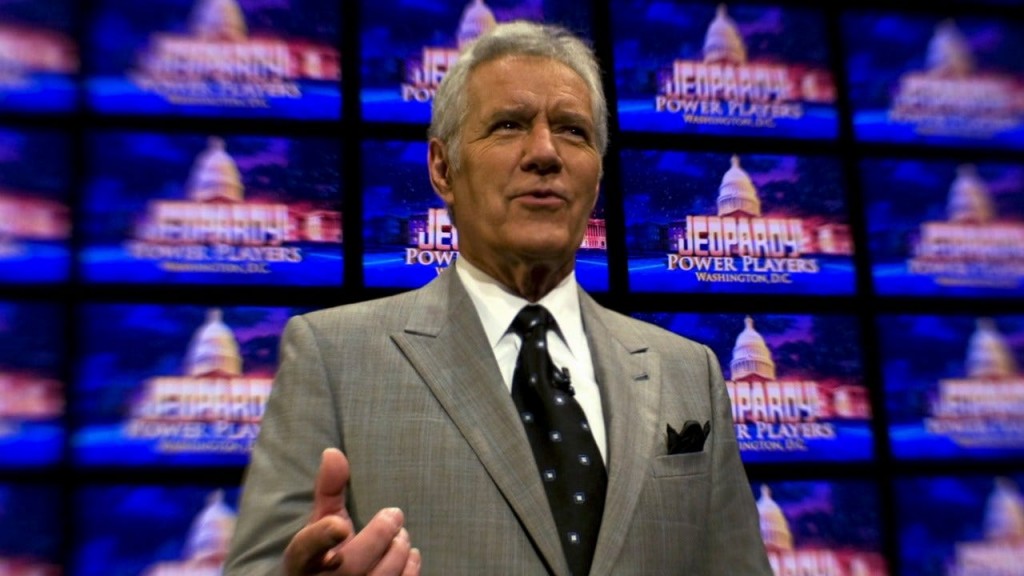 PROVIDENCE, R.I. (WLNE) — Alex Trebek has been a household name for decades. But Trebek delivered a sobering announcement on social media Wednesday night.
"Just like 50,000 other people this year, this week I was diagnosed with stage four pancreatic cancer," said Trebek.
Trebek vows that won't keep him from living his life, but the unfortunate reality is late-stage pancreatic cancer is among the toughest to beat.
"The average survival is about 11 months. But there's a range. Some people do very well with treatment and they can live longer than that, but some people their cancer is very aggressive," said Trebek.
Dr. Howard Safran, Director of Hematology/Oncology at the Lifespan Cancer Institute, says pancreatic cancer can be cured if caught early, but therein lies the challenge.
"In pancreas cancer it can be silent. It can spread before you have any symptoms," said Safran.
There's no screening test for pancreatic cancer, but new breakthroughs in treatment could be on the horizon.
"The future is using your immune system to fight pancreas cancer. And we have trials in immunotherapy," said Safran.
For now, Alex Trebek is defiant and hopeful despite the odds, saying, "I plan to beat the low survival statistics for this disease."
© WLNE-TV / ABC6 2019