Tree down in Coventry causes traffic issues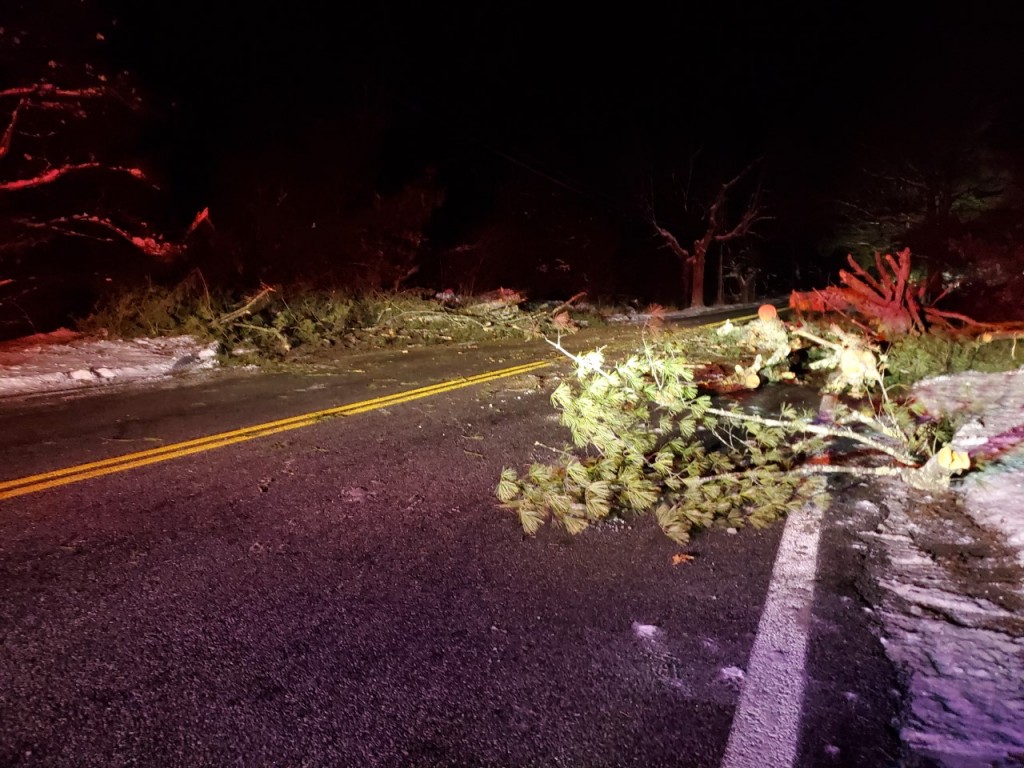 COVENTRY, R.I. (WLNE)- Police were called for reports of a tree down in Coventry Friday night.
ABC6 News Crews arrived to the scene to see parts of the tree scattered across both lanes of traffic.
Police were directing traffic to help mitigate any issues from the incident.
Police confirmed no injuries were caused by the fallen tree.
At this time it is unknown what caused the tree to fall.