Trespass case against Rhode Island radio host dismissed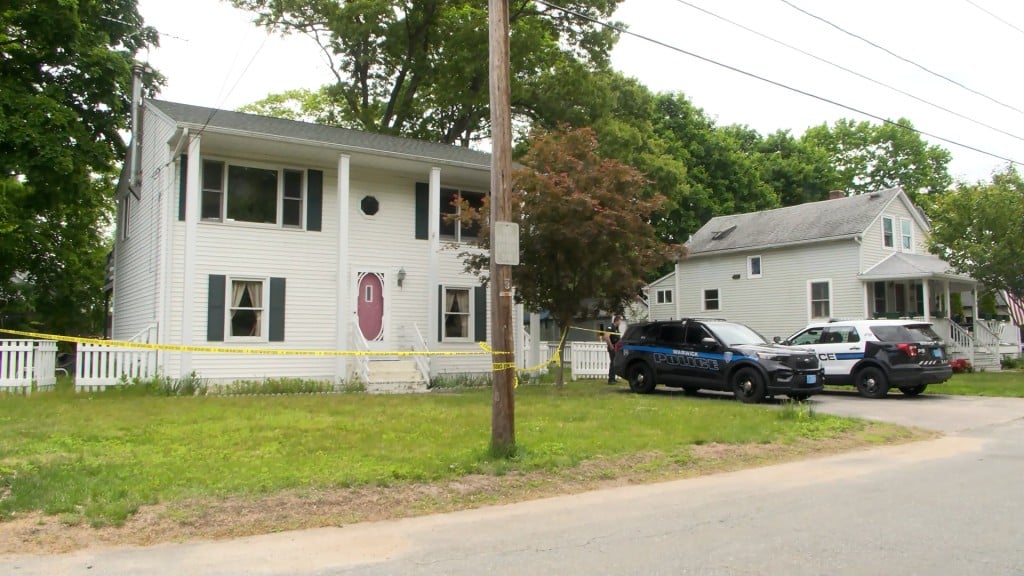 WARWICK, R.I. (WLNE) — A Rhode Island radio host that was accused of trespassing in August has had the charge dropped.
According to court records, the willful trespass charge against John DePetro was dismissed Monday.
"I respect our justice system and respect law enforcement, specifically the Warwick Police Department. The search for Charlotte Lester continues as I resume my efforts searching for answers into her disappearance," DePetro said in a statement.
DePetro was covering the Charlotte Lester disappearance outside a home in August that Warwick police had previously searched.
The radio host was charged will unlawfully going onto that property belonging to Mark Perkins.
The following day, Perkins was seen on video with a lawn mower that he apparently forcefully pushed towards DePetro.
Perkins was charged with simple assault in the incident and the case is still playing out in the court system.