Trial begins for man accused of killing Yarmouth Police Sergeant and New Bedford native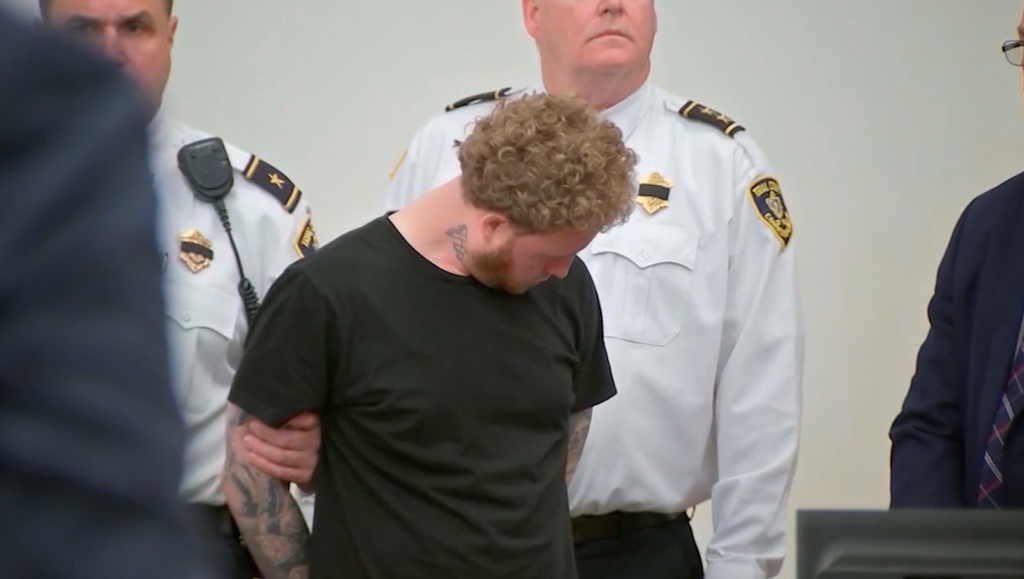 BARNSTABLE, Mass. (WLNE) — Jury selection is scheduled to begin Monday in the trial of the man accused of murdering Yarmouth Police Sergeant Sean Gannon.
Thomas Latanowich is accused of fatally shooting Gannon as the officer was serving an arrest warrant at a home in Marstons Mills in April 2018. Gannon's K9 Nero was also shot, but survived.
Latanowich has pleaded not guilty to murder and several other charges. Jury selection and the trial are expected to last about four weeks.
The anticipation for the trial is being felt from Yarmouth to New Bedford where Gannon grew up.
Since his death, the city has done several things to honor the slain officer's life, including dedicating a police-themed playground in his memory and re-naming the in-patient pediatric unit at St. Luke's hospital in his name.
ABC 6 News will continue to bring you the latest developments on this trial. This is a developing story.