Trial begins for off-duty Pawtucket officer, allegedly shot teenager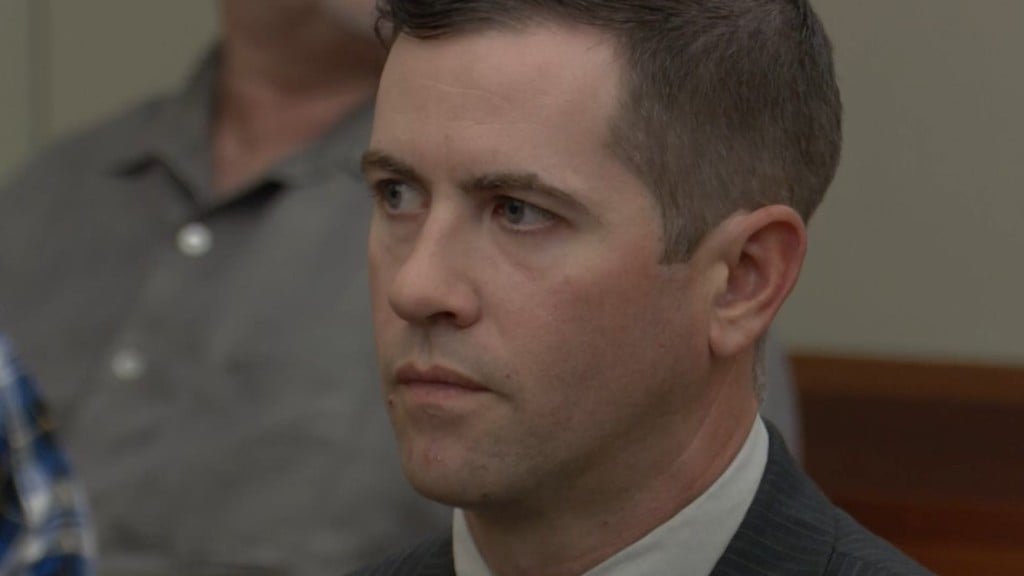 WARWICK, R.I. (WLNE) — The trial for a Pawtucket police officer accused in an off-duty shooting began on Wednesday.
In June 2021, Officer Daniel Dolan, 38, was arrested after police said he shot at a vehicle with three teenagers inside, injuring one of them.
According to court documents, Dolan followed the 18-year-old driver into a West Greenwich parking lot after he claims that the victim was speeding.
The off-duty officer shot and injured the teenager driving the car as they tried to drive away.
Dolan was charged with three felony counts of assault with a deadly weapon and discharge of a firearm.
Dolan was also arrested last March for disorderly conduct and vandalism, after allegedly grabbing his son by the neck and throwing him out of the car.
The trial is set to continue on Friday at Kent County court.