Trial begins for the murder of a 37-year-old Fall River man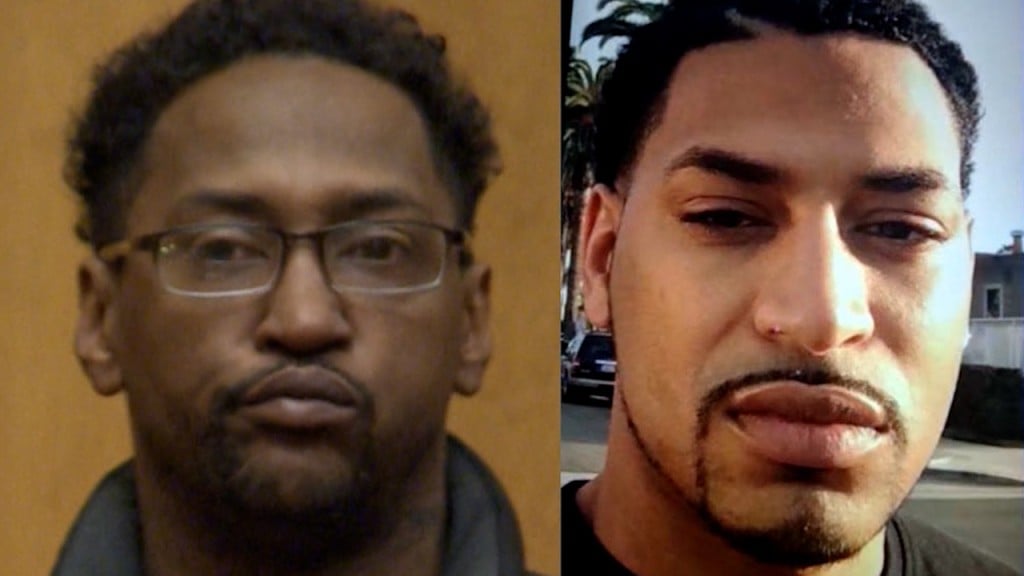 FALL RIVER, Mass. (WLNE) — The trial for the murder of a 37-year-old  man began Thursday in Fall River Superior Court.
Robert Rose, 52, is accused of shooting and killing Joseph Tavares, 37, on Dec. 22, 2018, outside the Regency Hotel on Faunce Corner Road in Dartmouth.
Dep. District Attorney William McCauley told the jury Rose approached Tavares' car for a planned meeting.
Rose then allegedly fired three shots within minutes of getting into Tavares' car, striking him in the head and neck.
McCauley said Rose shot Tavares once more in the left cheek after leaving the car.
Rose allegedly would frequently buy drugs from Tavares.
Just after 10:30 p.m. on Dec. 22, Dartmouth police received a call from the hotel's night manager that a man was heavily bleeding in a car in the hotel's parking lot.
After arriving to the scene, Tavares was found sitting in the drivers seat unresponsive.
He was rushed to St. Luke's Hospital in New Bedford, where he died just about 30 minutes after police received the 911 call.
McCauley told the jury the motive of the killing was robbery.
During the next two weeks, McCauley will be presenting the jury with forensic, digital, and surveillance evidence to prove that Rose is guilty.
Evidence includes a coat that belonged to Rose with a gun in the pocked that matches the murder weapon, and the shell casing discovered at the scene.