Trial in sight for 2nd man accused in Miya Brophy-Baermann murder case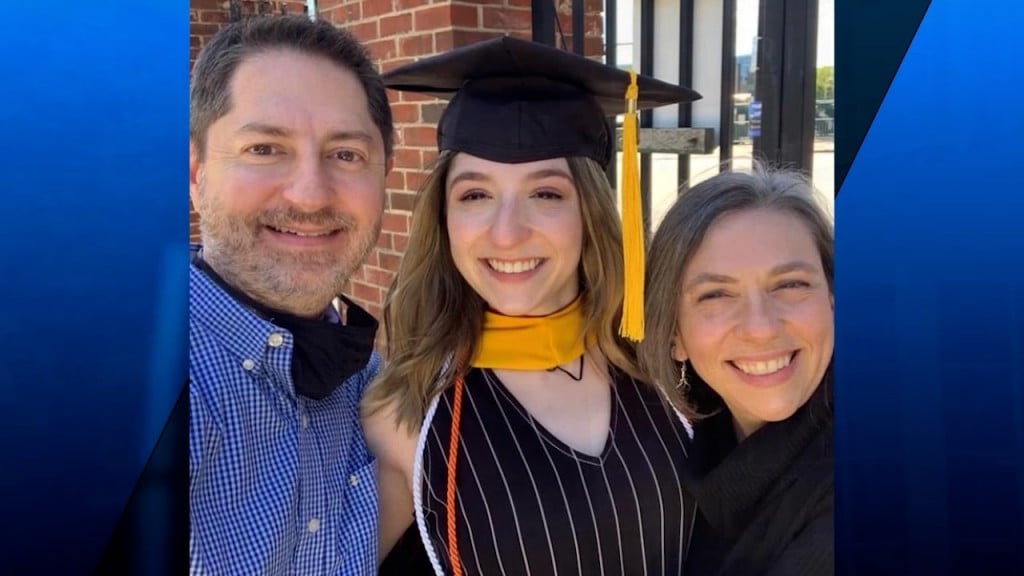 PROVIDENCE, R.I. (WLNE) — A second man accused in the murder case of a 24-year-old woman in Providence passed for trial Thursday.
Shawn Mann, 32, faces a laundry list of charges in the shooting death of Miya Brophy-Baermann nearly two years ago. His trial is expected to begin in early 2024, but an official date has yet to be announced.
Isaiah Pinkerton, 26, was found guilty of murder and other charges in Providence Superior Court after his trial last month.
Mann was originally set to face trial around the same time, but it was canceled, court records show.
The Brophy-Baermann family rejoiced in getting justice for Miya after they went so long without answers.
Pinkerton is now awaiting sentencing.
Both men were arrested last year after an extensive investigation into the drive-by shooting.
Brophy-Baermann was with a friend on Olney Street in the early hours of Aug. 1, 2021 when she was shot and killed.
Police said she was not the intended target.
Brophy-Bearmann was from Warwick and had just earned her master's degree from Northeastern University.
She started her first job in North Providence just weeks before she was killed.