Trial of man accused in ISIS plot underway, Warwick man testifies as key witness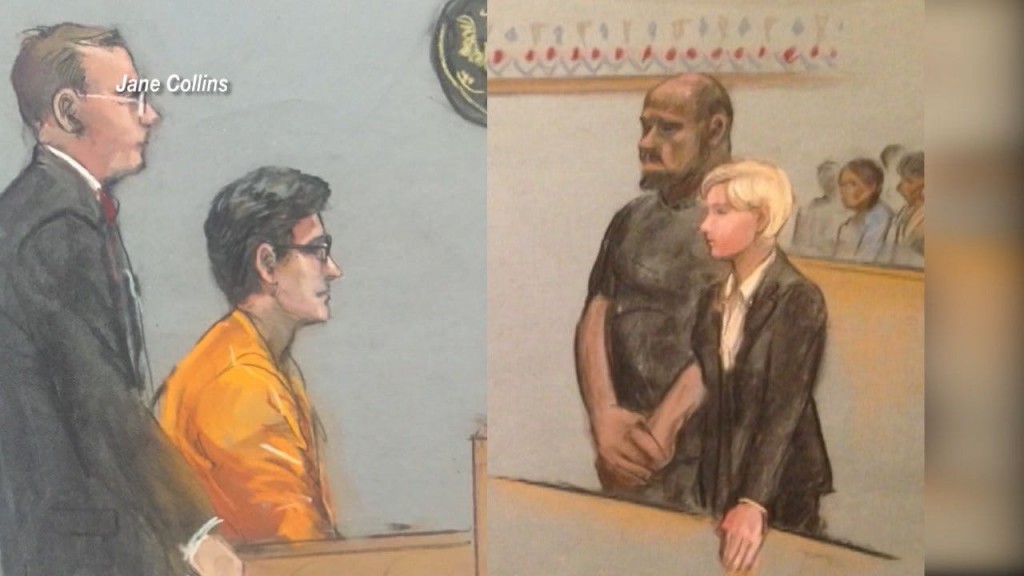 The prosecution in the trial against 27–year–old David Wright of Everett began opening statements by saying that this is a case about a U.S. citizen who was committed to ISIS, that's according to WCVB, our Boston affiliate who was in the courtroom for the first day of the trial.
Wright is charged with plotting to kill conservative blogger Pamela Geller and random police officers in the name of the Islamic State.
He was arrested back in 2015 after his uncle who he's accused of conspiring with was shot and killed charging at police with a military style knife in Roslindale.
The defense saying Wright was a "complete idiot" in 2015 who was self–centered, self consumed and overweight.
In court Wright's attorney told jurors he didn't have intent to commit the crimes he's accused of plotting.
The Government's key cooperating witness Nicholas Rovinski of Warwick took the stand Wednesday afternoon.
Rovinski plead guilty to conspiring with ISIS last year.
Rovinski told jurors that he has cerebral palsy. He says he met Wright online and eventually met up with him twice at Rhode Island beaches to discuss their support of the Islamic State.
Rovinski said they discussed beheading that conservative blogger and felt they could successfully carry out the attack in New York.
The Warwick man described Wright during those meetings as enthusiastic and very talkative.