Trial of Providence Police Sgt. continues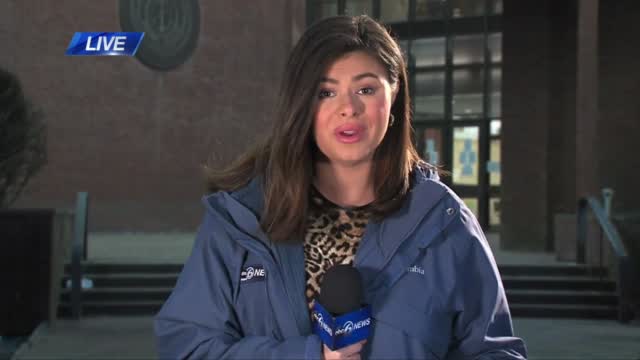 The trial continues in the criminal case against a Providence police officer, accused of kneeling and kicking a man, Rishod Gore, during an arrest back in April of 2020.
On Thursday, the contentious trial resumed with Sgt. Joseph Hanley on the stand with the state cross- examining with . The trial was in recess for nearly two weeks since the last session- due to COVID-19 scheduling issues within the court.
On Friday, the prosecution and the defense will present closing arguments. Judge Brian Goldman said on Thursday each side will have 45 minutes to present their case.
No verdict will be given by Judge Goldman on Friday.