Trial over control of nation's oldest synagogue continues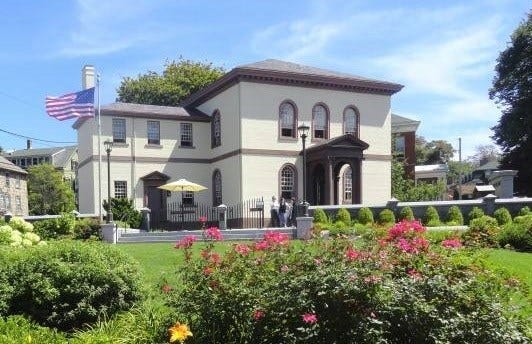 By The Associated Press
PROVIDENCE, R.I. (AP) _ A trustee from the congregation that owns the nation's oldest synagogue has testified they were offended and appalled when the congregation that worships there tried to sell a pair of ceremonial bells to a Boston museum for $7 million.
A second week of a trial over control of the Touro Synagogue in Newport, Rhode Island, opened Monday in federal court.
Michael Katz is a trustee at New York's Congregation Shearith Israel, the nation's first Jewish congregation.
It owns the 250-year-old synagogue, although the congregation that worships there says it is held in trust for their benefit.
Katz says the New York congregation also owns the bells, which the Newport congregation disputes. He also said it violates their beliefs to sell religious objects.
© The Associated Press / WLNE-TV 2015