Trial resumes for Providence man accused in kidnapping death of Boston woman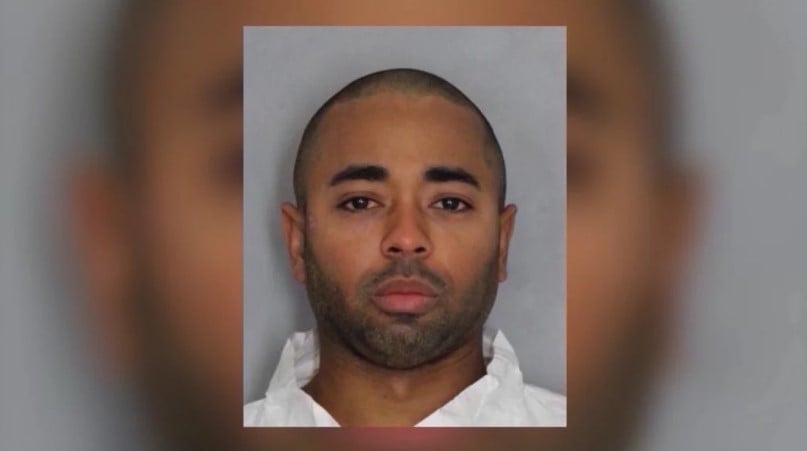 BOSTON (WLNE) — A trial for the Providence man accused in the kidnapping death of a 23-year-old Boston woman will resume on Friday.
Police said Louis Coleman kidnapped and killed Jassy Correia after she was last seen leaving a Boston nightclub in 2019.
In April 2019, federal prosecutors said security camera footage showed Coleman carrying a body into his Providence apartment, then several days later lifting a large, heavy suitcase into the car. Her body was later found in the trunk of his car in Delaware.
Coleman has plead not guilty to one charge of kidnapping resulting in death.
Opening arguments for Coleman's trial began last week at the Moakley Courthouse in Boston. The trial was temporarily delayed because the judge tested positive for coronavirus.