Trial to start for former Chariho school committee member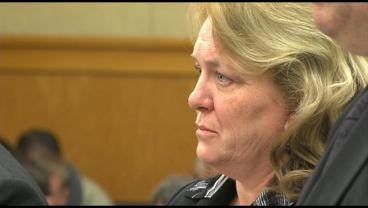 By: Alexandra Cowley
Trial starts today for the former Chariho school committee member, Terri Serra, charged under the social host law. Police say, teens were drinking in Serra's backyard back in October.
Four of them got into a car and crashed into a tree. The teens survived, but were seriously injured. Serra is also accused of failing to help the teens after the crash.
She resigned from the school committee following the incident.