Triple shooting in Providence leaves man in critical condition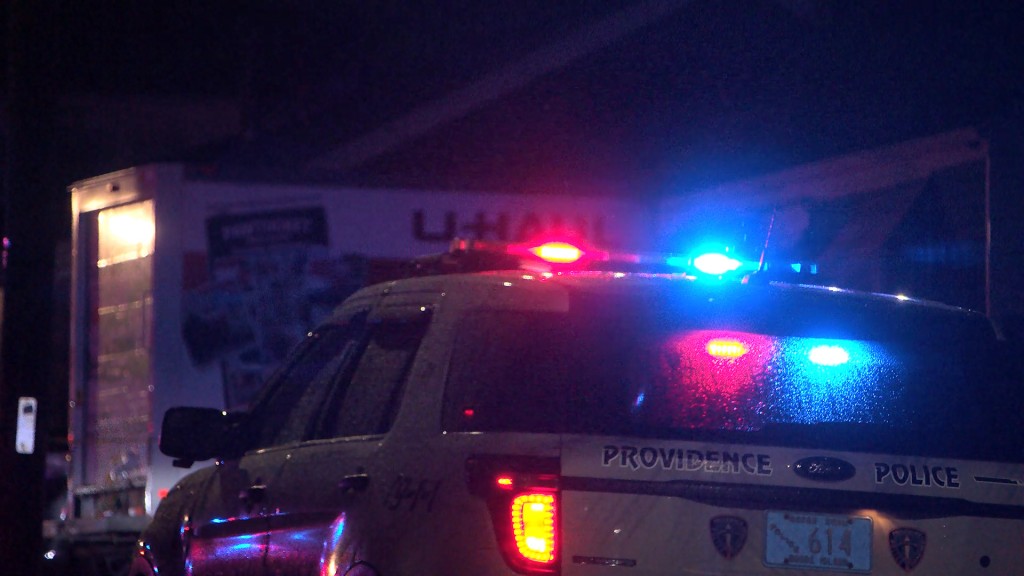 PROVIDENCE, R.I. (WLNE) — Providence police are investigating a triple shooting that left one in critical condition Sunday morning.
Cmdr. Thomas Verdi said officers responded to a report of shots fired on Lenox Avenue just after 2 a.m.
There, they found two men in a car — the 24-year-old driver and 29-year-old passenger.
Police said the 29-year-old had "apparent gunshot wounds to his groin area and stomach."
He was taken to Rhode Island Hospital where he is in critical condition.
While at the scene, police noticed a second car with two female victims inside.
Police said a 25-year-old woman was shot in the thigh and left foot. A 22-year-old woman was shot in her calf area. Both were rushed to Rhode Island Hospital, where they are now stable.
As police were investigating, they found nine shell casings near the intersection of Lenox Avenue and Emerson Street, and a "large pool of blood" in front of a Lenox Avenue home.
No arrests have been made.