Trooper who found fingerprints testifying in Hernandez case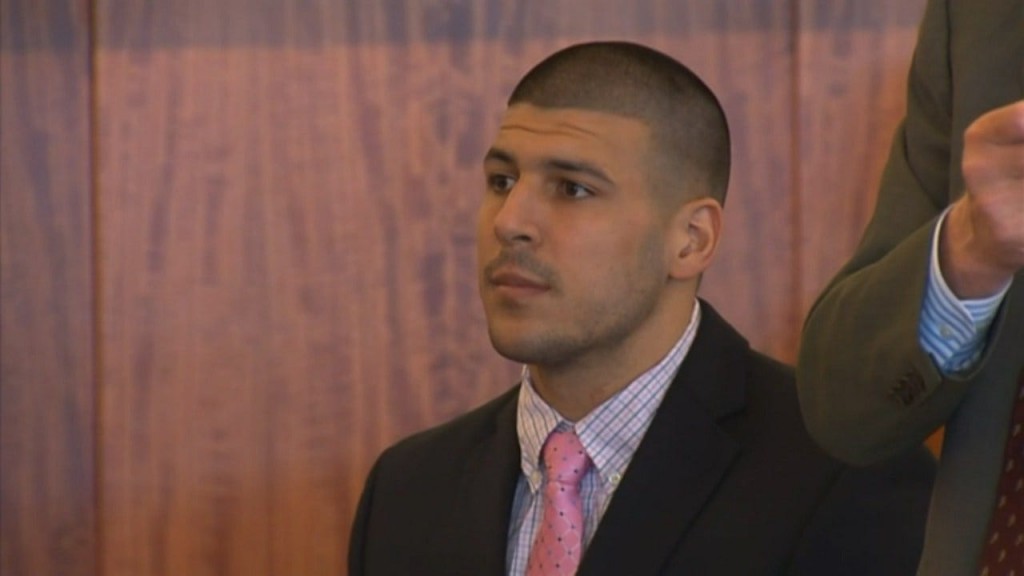 By The Associated Press
FALL RIVER, Mass. (AP) _ A Massachusetts state trooper is back on the stand in the murder trial of former New England Patriot Aaron Hernandez, after testifying that he found the victim's fingerprints inside a car Hernandez had rented.
Hernandez is charged in the June 2013 killing of Odin Lloyd, who was dating his fiancee's sister.
Massachusetts State Police Trooper David Mackin testified Tuesday that Lloyd's fingerprints were found on the handle of the rear passenger side door of a Nissan Altima that Hernandez rented. He was captured on video surveillance driving the car shortly before the killing.
During cross examination, Hernandez lawyer James Sultan went after Mackin's credentials for identifying fingerprints. He is continuing to question Mackin on Wednesday.
(C) The Associated Press 2015