Truck damages building in Providence, closes intersection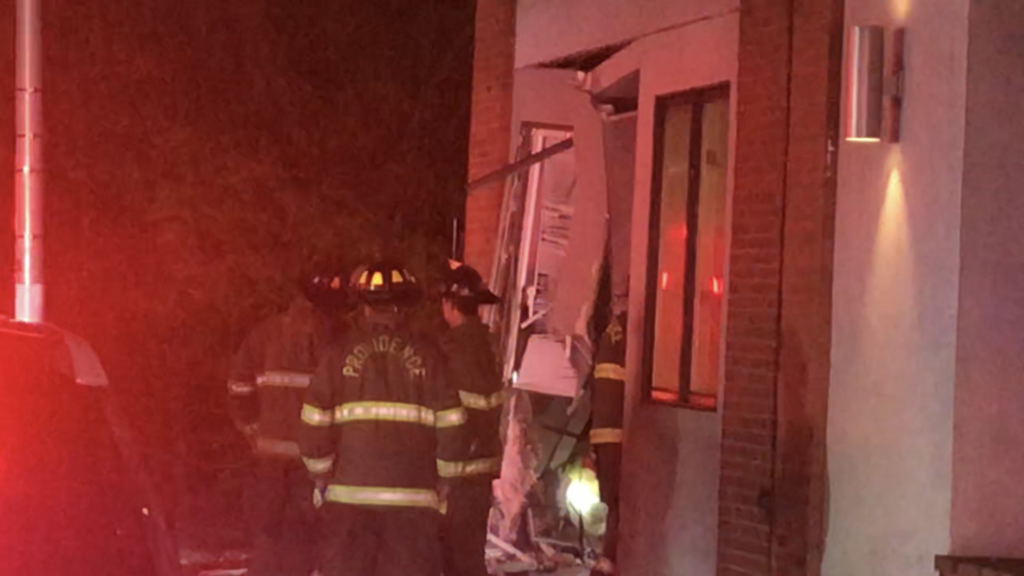 PROVIDENCE, R.I. (WLNE) — A building on Charles Street was seen with heavy damage to its front side on Saturday night.
ABC6 News Crews were on the scene where multiple fire engines and police cruisers were blocking off the intersection at Charles and Orms Streets.
A truck was also observed nearby, police were speaking with an individual who was removed from the vehicle.
Firefighters were seen assessing the damages to the structure, walking in and out of the broken entryway.
No information on the cause of the crash was immediately available.
Information regarding injuries was not immediately released.
This is a developing story and will be updated as information is released.