Truck hits numerous vehicles in Warwick, flees scene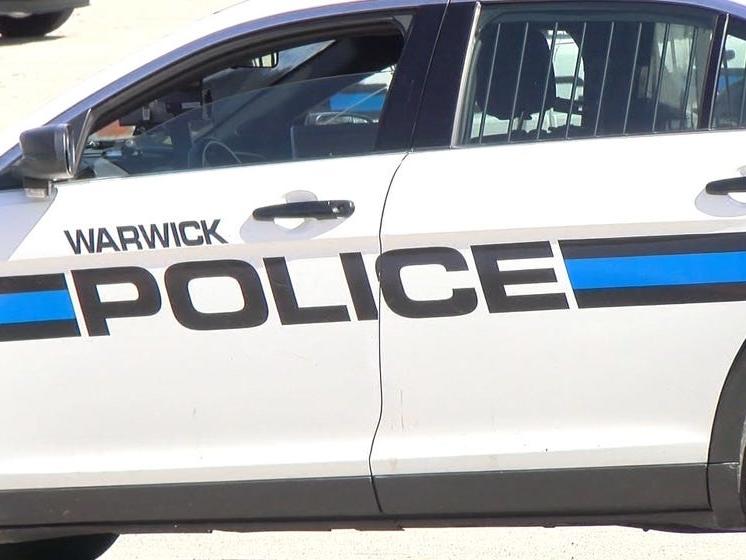 WARWICK, R.I. (WLNE)- A truck hit multiple vehicles in Warwick before speeding away from the scene.
Police say that a Ford-F150 hit numerous cars in City Park in Warwick and fled from the scene.
The driver was chased by police all the way onto I-95 before officers ceased chase.
There is no suspect at this time, the investigation remains ongoing, police say.
This is a developing story, check back for updates.