Trump Arrives in DC for Meeting with Obama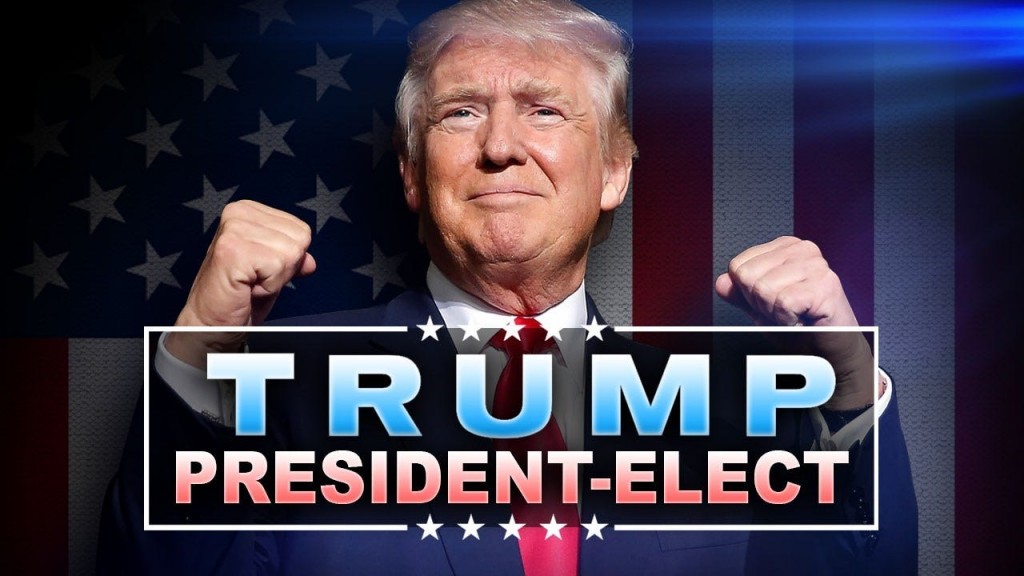 By: News Staff
The Associated Press
news@abc6.com
WASHINGTON (AP) — President-elect Donald Trump has arrived in Washington for his meeting with President Barack Obama.
Trump flew from New York on his private jet and landed at Reagan National Airport, just outside of the U.S. capital.
While Trump huddles with the president in the Oval Office, his wife, Melania Trump, will meet privately with first lady Michelle Obama.
From the White House, Trump will travel to Capitol Hill for separate meetings with House Speaker Paul Ryan and Senate Majority Leader Mitch McConnell.
Jimmy Carter says President-elect Donald Trump needs Americans' "support and our prayers" as he prepares to take office.
Carter briefly discussed the election at a conference Thursday focused on neglected tropical diseases.
The 92-year-old former president says he spoke to Trump and Democratic nominee Hillary Clinton on Wednesday.
Carter joked that he understands how both Trump and Clinton feel this week.
He said that's "because I won the same election, as some of you may be old enough to remember, and then I lost the same election."
He said: "We have a lot in common."
Carter won the 1976 election and lost his 1980 re-election bid.
©WLNE-TV / ABC6 2016