Trump offers Rhode Island native role as national security adviser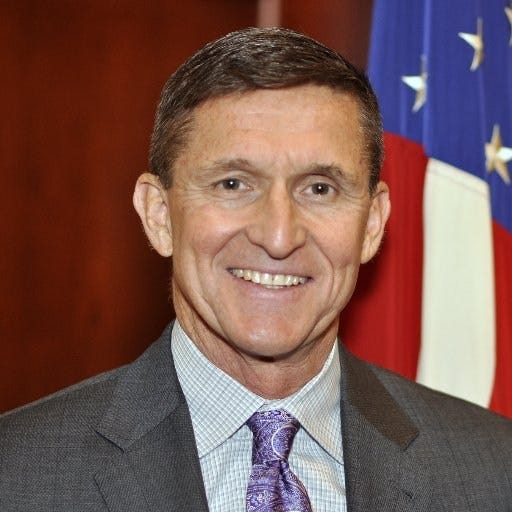 Retired Army Lt. General Michael Flynn of Middletown has been offered the role of national security adviser by President Elect Donald Trump. That's according to a Senior Trump Official who spoke on the condition of anonymity with the AP.
The staunch Republican who made headlines for leading a "lock her up" chant against Hillary Clinton at the RNC earlier this year is the former Defense Intelligence Agency Director.
He has 33 years of military experience.
"So who is this man? He is someone who became passionate about Donald Trump and has a very fierce view about terrorism and security," said Brown University political analyst James Morone.
Flynn has been a close adviser to Trump throughout the presidential campaign and has worked with him on national security issues during the transition.
The national security adviser does not require Senate confirmation. The job is based in the White House and its occupant has frequent access to the president.
Senior Senator Jack Reed issuing this statement following the news; "I do not agree with General Flynn on every issue. I have concerns about some of the statements he made in the heat of the campaign."
On the heels of this announcement, another New Englander also being considered for a high profile role in the administration.
This weekend former Massachusetts Governor Mitt Romney, an outspoken critic of the President Elect, is scheduled to meet with him.
Sources tell ABC News the Massachusetts politician is being considered for Secretary of State.
"It is actually a very shrewd move on Trump's part. He can get over a slight and he's choosing someone who is very much part of the establishment," said Morone.
Among the other candidates for Secretary of State the governor of South Carolina Nikki Haley and former New York Mayor Rudy Giuliani who has been lobbying hard for the job.
As for Lt. General Flynn no word Thursday night on whether he has yet formally accepted the role of national security adviser.
©WLNE-TV / AP 2016