Trump surpasses 270 Electoral College votes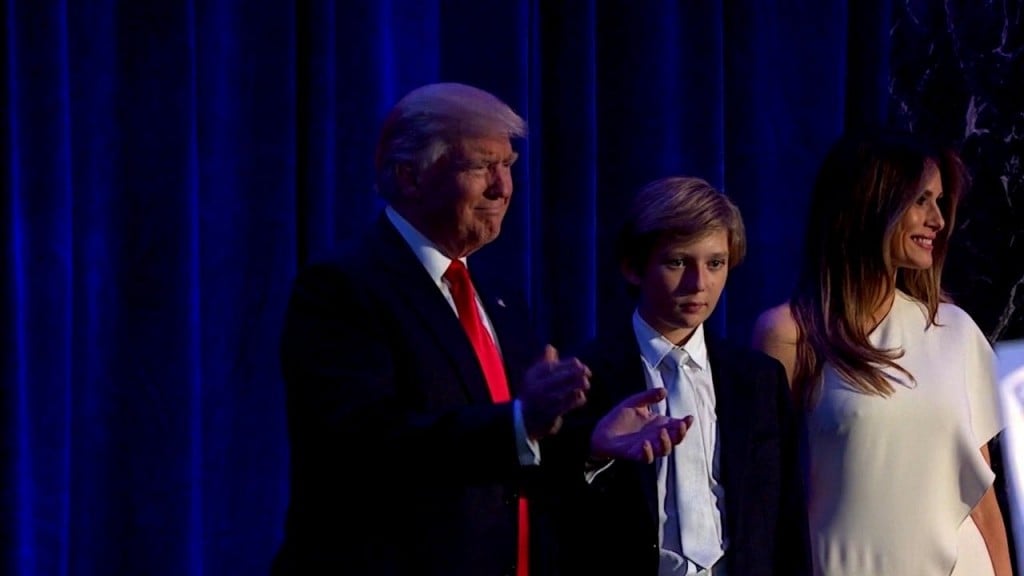 An unprecedented push for Electoral College members to change their votes against President Elect Donald Trump cast a spotlight on what is normally just a procedural process.
Trump surpassed the 270 votes needed to become President late Monday afternoon tweeting out this message in response: "We did it! Thank you to all of my great supporters, we just officially won the election (despite all of the distorted and inaccurate media)."
In the end, 10 people did not cast their ballots for the candidate they were expected to. Eight who were supposed to vote for Hillary Clinton and two who were supposed to vote for Trump.
"The Electoral College may be a silly thing, may be an outdated thing, may be a dysfunctional thing but it's still a rule and most American's believe more deeply in the law than in their preferred political outcome," said PC Political Analyst Joe Cammarano.
Rhode Island's four electors cast their unanimous votes for Clinton with a motion asking Congress and the President-Elect for an independent investigation into Russia's reported meddling in the election.
"It's not too late to have a bipartisan investigation so that the American public can have the facts and this kind of thing never happens again," said Electoral College member Clay Pell.
Clinton won the popular vote by nearly 3 million. It's the second time in recent years that a President won the office despite losing the majority calling into question the use of the Electoral College.
But, Cammarano says though many don't like it he doesn't expect it will be ousted any time soon.
"My guess is if a Republican were to win the popular vote and lose the Electoral College maybe then we might be able to transcend the partisan divide here and Democrats might be able to say 'let's come to an agreement.' But, I doubt that," said Cammarano.
The Electoral College vote won't be formalized until Jan. 6, when Congress counts the ballots.
(C) WLNE 2016