Trump: US was 'cocked and loaded' to strike Iran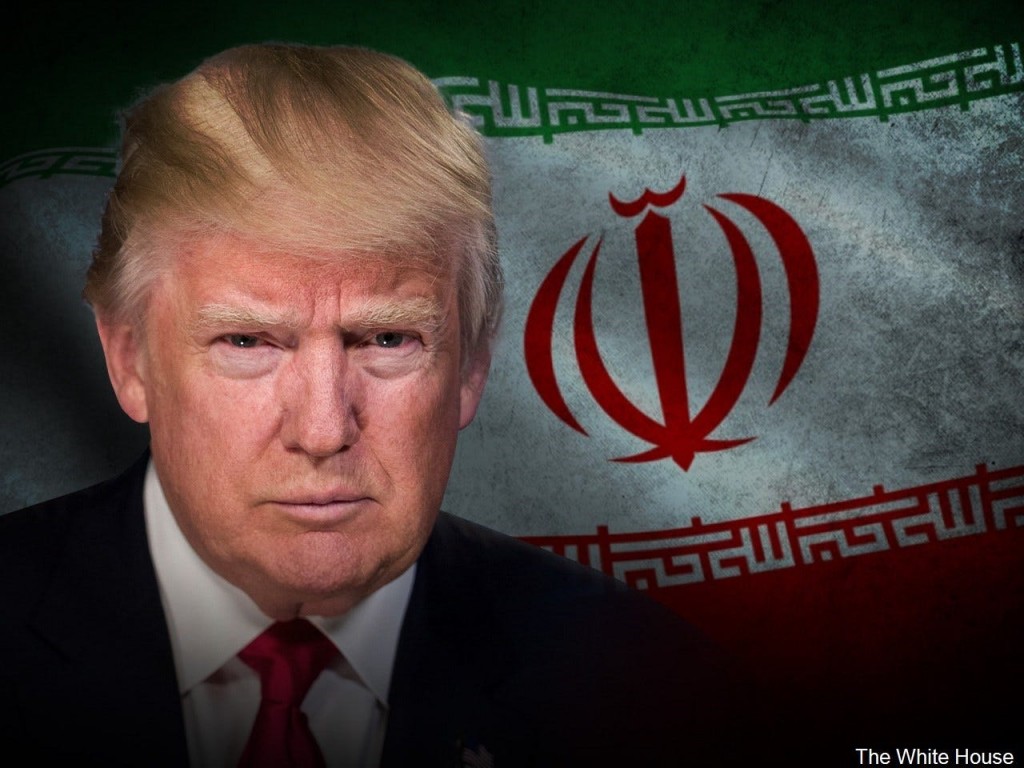 By Sam Vaccaro
Email: svaccaro@abc6.com
Twitter: @VaccaroABC6
WASHINGTON, D.C. (WLNE) – President Donald Trump confirmed Friday that United States forces were just minutes away from launching a retaliatory strike against Iran after an American surveillance drone was shot down Thursday.
Trump said in a tweet Friday morning that the U.S. military was "cocked & loaded to retaliate" before he reconsidered and called off the strikes.
The President said he called the strike off with 10 minutes to spare, due to concerns that the death toll (an estimated 150) would not be proportionate to the downing of an unmanned drone.
Rhode Island Senator Jack Reed, a member of the Armed Services Committee, was among those called to the White House to meet with Trump about the attacks.
Reed cautioned the president against the strikes, saying violent retaliation wasn't needed in this situation.
"I think he made the appropriate decision, given the fact that we didn't lose any personnel," said Reed of the attack on the unmanned drone. "To conduct an attack on Iranian territory killing 150 people would be received as disproportional."
Reed went on to say he wants to the U.S. to hold solid diplomatic talks to end tension with Iran.
©WLNE-TV / ABC6 2019