TSA announces screens most passengers since pre pandemic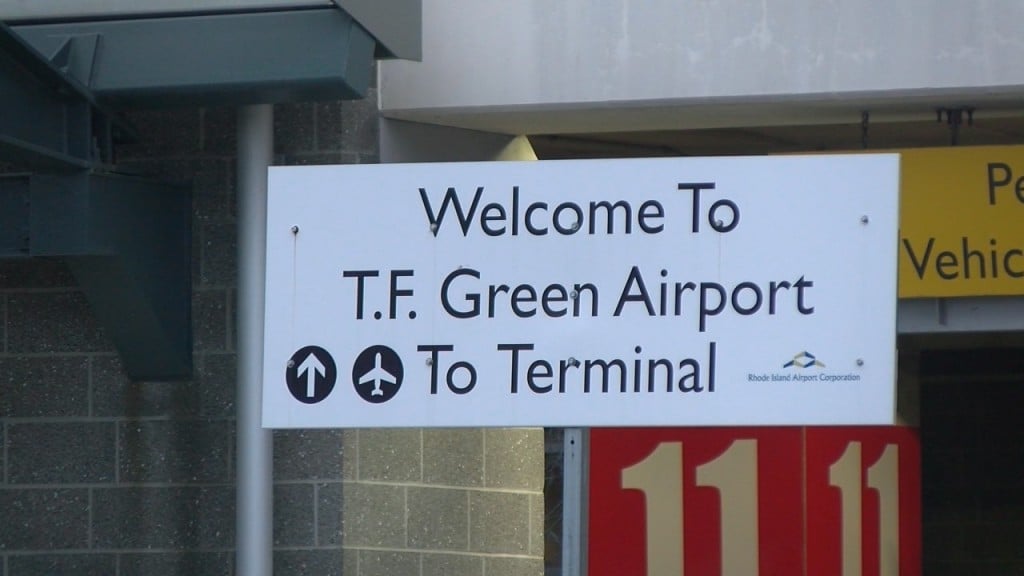 PROVIDENCE, R.I. (WLNE)-The TSA announced that they passed the 2 million threshold for passengers screened in a day on Friday.
The last time the threshold had been broken was in March of 2020, just before the COVID-19 pandemic hit.
On an average day before the pandemic, anywhere from 2-2.5 million people were being screened.
"The growing number of travelers demonstrates this country's resilience and the high level of confidence in COVID-19 counter measures, to include ready access to vaccines," said Darby LaJoye, Senior Official Performing the Duties of the TSA Administrator.
The TSA hit its lowest total of screened passengers on April 13, 2020, when just 87,534 passengers were screened.
All travelers are expected to wear masks across all public transportation through September 13.