TSA officers required to wear masks, as over 500 employees test positive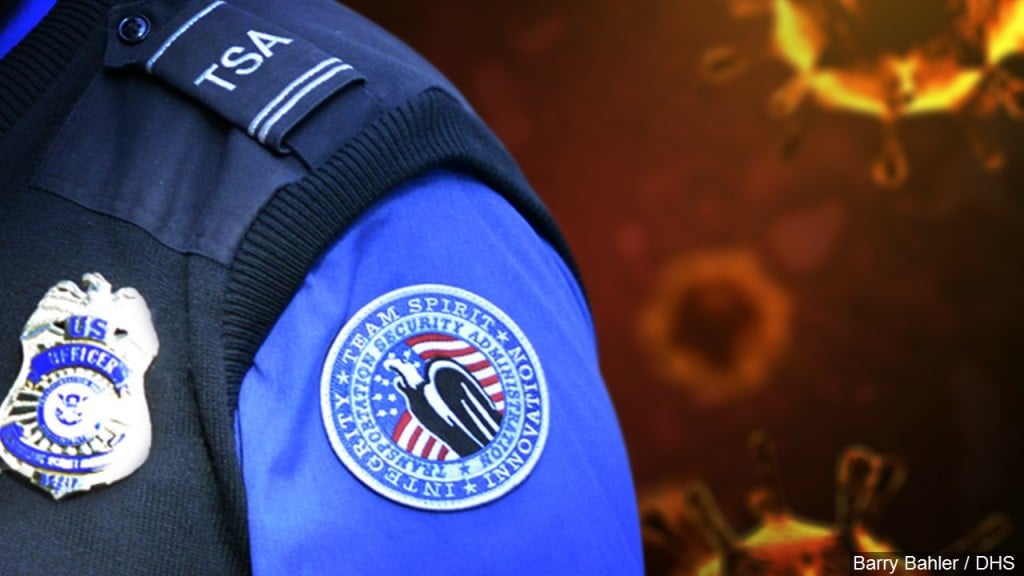 WASHINGTON (WLNE)– Federal airport security officers will now be required to wear masks at screening checkpoints, according to a statement released today from the Transportation Security Administration.
Face protection to help prevent the spread of the coronavirus "will be implemented over the coming days", according to the statement. Eye protection will remain voluntary.
Passengers are encouraged to wear face coverings, the administration said. However, officers may ask passengers to remove the covering to verify identification.
TSA said it was considering other changes to the screening process in order to minimize physical contact between officers and passengers.
"TSA is making this change to protect our employees and travelers as social distancing cannot always be maintained in the screening process." administrator David Pekoske said.
TSA has had 534 employees test positive for COVID-19, and six employees have died form the virus, according to data released on its website.
©WLNE-TV/ABC 6 2020