Tuesday marks deadline to submit Massachusetts vote-by-mail application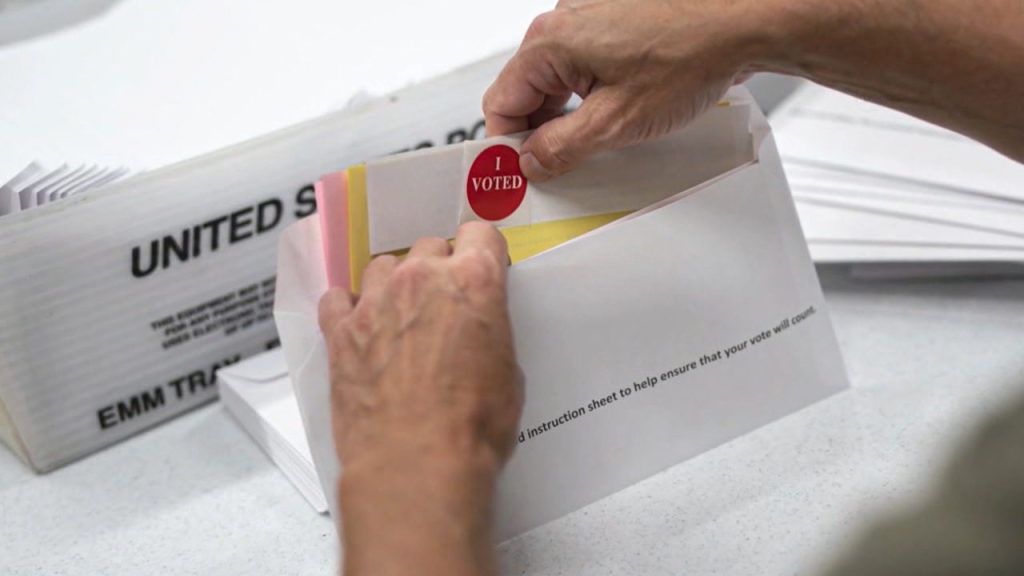 NEW BEDFORD, Mass. (WLNE) — Tuesday is the last day to submit a vote-by-mail application in Massachusetts.
According to the Massachusetts Secretary of State's website, voters have until Nov. 1 to apply to mail-in their ballot.
Applications will only be accepted if they reach the voters local election office by the deadline.
The early voting period in Massachusetts ends Friday. Election Day is Nov. 8.