Tuesday's primary determines who becomes next mayor of Providence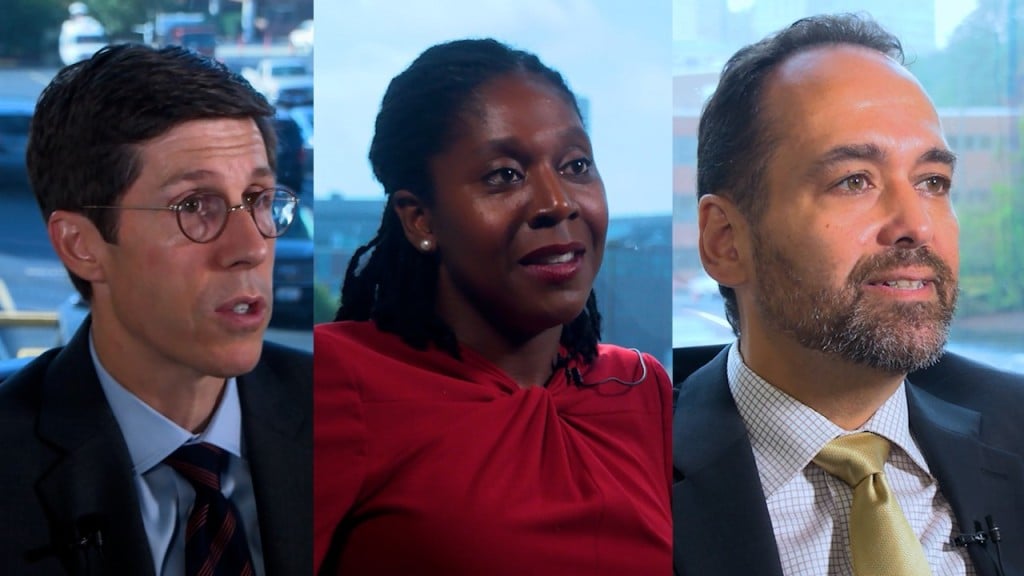 PROVIDENCE, R.I. (WLNE) — Tuesday's primary will determine who becomes the next mayor of Providence.
Democratic candidates Gonzalo Cuervo, Nirva LaFortune, and Brett Smiley are running for the seat.
Incumbent Mayor Jorge Elorza will not be running for re-election because of term-limits.
Just over 13,000 Providence residents have voted in the September primary. Polls close at 8 p.m.
Click here for election results.