Turn on the Southern charm: Nashville inspired bar opened in Providence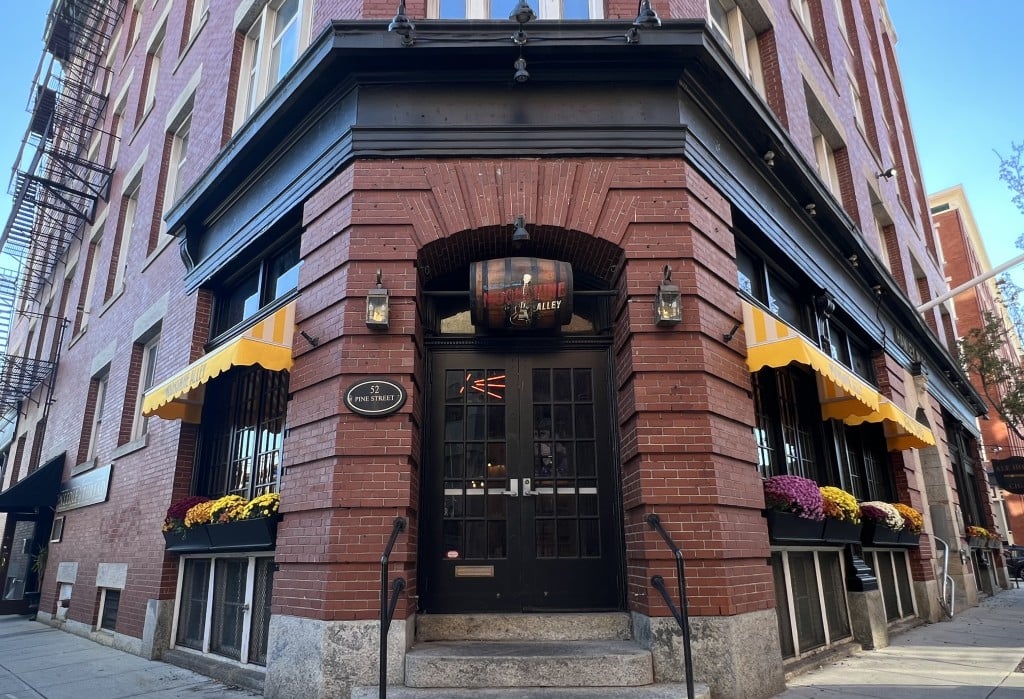 PROVIDENCE, R.I. (WLNE) — Grab your boots and turn on the southern charm: a little bit of Nashville is coming to downtown Providence.
Moonshine Alley opened on Pine St. November 2nd.
Walking into the restaurant and bar, you'll see a stage where artists and bands will play.
Tyler Almeida, one of the owners, said incorporating live music was one of their main goals.
"I feel like there was sort of a void in the city for the last few years of incorporating live music," said Almeida.
Live music will start at 5 p.m. on Friday's and Saturday's, and run until midnight.
Most of the music is acoustic and bands, heavily influenced by country.
"We want to work with all types of artists. We want to bring in musicians from Nashville, to kind of give it something a little bit different, that Providence isn't used to. We want to work with local musicians and have them be able to highlight some of their music," he said.
Almeida shared that great vibes and live music are at the heart of the restaurant, "If you go to any bar or restaurant in Nashville right now, you'll probably stumble into live music, and that's what we're trying to incorporate here, restaurant with live music."
For those who haven't visited Nashville, Moonshine Alley may give you a sneak peak.
"We tried to design the place to try and incorporate the feel and look of Nashville. So, we tried to have a lot of western-modern wood, we also wanted to have pops of color. There's tons of neon, and incorporate that with a Nashville inspired food menu," added Almeida.
There are two bars in the main restaurant area, serving Nashville chicken sandwiches, to moonshine sangria on tap.
Beyond the general seating areas, there is a private room in the back with an exclusive bar.
Several televisions will broadcast games from Providence College to the Patriots.
You can visit Moonshine Alley 7 days a week starting at noon, and have a peachy time.