New Bedford High School "Turnaround Plan" update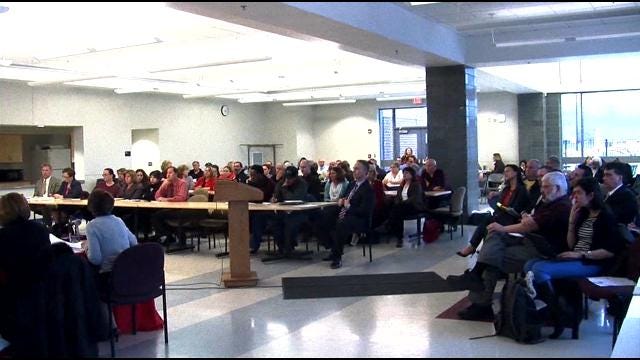 By News Staff,
The latest part of the New Bedford High School "Turnaround Plan" was introduced during Monday night's School Committee meeting.
The school district has to make drastic changes after the state lowered New Bedford High to a level four school. If changes aren't made the state could take over the school.
"The turnaround plan has a new administrative structure, which will allow for more accountability and more responsiveness to students and being able to keep them on track," said Superintendent Pia Durkin.
Under the plan Kathleen Dawson was named Headmaster, Michael Lazzareschi will oversee the 9th & 10th grades and Sean McNiff will oversee the 11th and 112th grades.
Durkin says changes to the school schedule and instructional time are also part of the plan.