Tuukka time at the Garden as Bruins shutout Lightning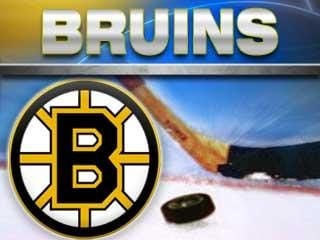 Ken Bell
Rask gets shutout as Bruins beat Lightning 2-0
BOSTON (AP) _ Tuukka Rask stopped 30 shots for his second shutout in as many starts and Boston beat the Tampa Bay Lightning 2-0 Thursday night, keeping the Bruins in control of the tight race for the Northeast Division title.
The Bruins have 61 points, two more than Montreal, which played later at Winnipeg. The Canadiens finish their season at Toronto on Saturday. Boston has two more games and can clinch the division title with wins over Washington on Saturday and in the regular-season finale Sunday against Ottawa.
Dennis Seidenberg and Daniel Paille scored in the second period and Rask took care of the rest as the Bruins won despite being outshot 30-24.
Rask's previous start was a 3-0 shutout against Florida on Sunday.
<