Twin River armed robbery suspects arrested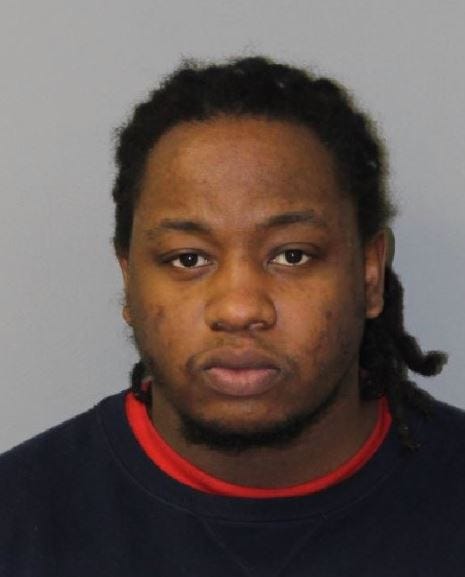 Elisha Kay Aldrich
Two suspects of an armed robbery in the Twin River Casino parking lot back in October have been arrested.
Lincoln Police say in the early morning hours on Oct. 26, three victims were robbed at gunpoint by two adult black males. After reporting the robbery to Twin River Security and Lincoln Police, investigators were able to identify the suspects as Bernard Lewis, 25, and Adrian Logan, 36, both from Dorchester, Mass.
Lewis was turned over to Lincoln Police by authorities in Massachusetts on Jan. 20. He will be arraigned in Third District Court on Jan. 21. Logan is currently being held in Essex County Jail in Massachusetts on an unrelated offense. Both suspects are being charged with three counts of armed robbery, possession of a firearm by a person convicted of a crime of violence, using a firearm when committing an act of violence and conspiracy.
© WLNE-TV / ABC6