Twin River casinos to expand opening tomorrow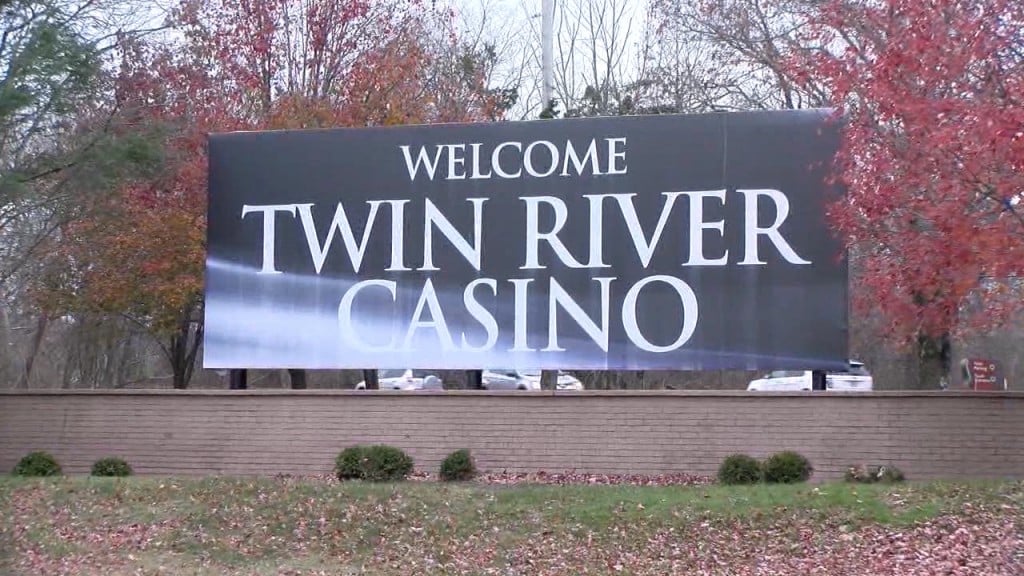 PROVIDENCE, R.I. (WLNE)- Twin River casinos at both the Lincoln and Tiverton locations will enter the next phase of their reopening plan, according to a company statement released today.
For those looking to try their luck on slot machines and table games, this means the casinos are now open to the public. During the previous phase of the reopening plans, the casinos were open by invitation only.
Attendance will be capped, however, with up to 3,400 allowed at the Lincoln location, and approximately 900 allowed in at Tiverton.
Table games will resume, with a maximum of three players at each table. Players and the dealer will be required to wear masks, and clear plastic dividers will be in place between everyone. Drink service will also be available from the tables.
Poker, craps and roulette, however, will no be among the table games offered.
Hours of operation have been extended as well, from 10 a.m. to 3 a.m daily.
Other health safety protocols will remain in place. This includes having to present a photo ID on arrival to aid contact tracing, a thermal temperature check, an maintaining 6 to 10 feet of distance between anyone not in an individual's party. Masks are required to be worn throughout the casino, and sanitizer and wipes have been placed at various places within the casino for guest use.
"Our pre-opening has gone exceptionally well and provided valuable and necessary training for our staff as we welcomed back guests on a very limited basis," said Marc Crisafulli, the president of both casinos.  "We now feel comfortable broadening our offerings and expanding the number of guests in our two Rhode Island casinos, all the while adhering to the strict social distancing and health and safety protocols we have put in place for guests and team members alike."
©WLNE-TV/ABC 6 2020