Twin River courts IGT competitor for potential shot at lottery contract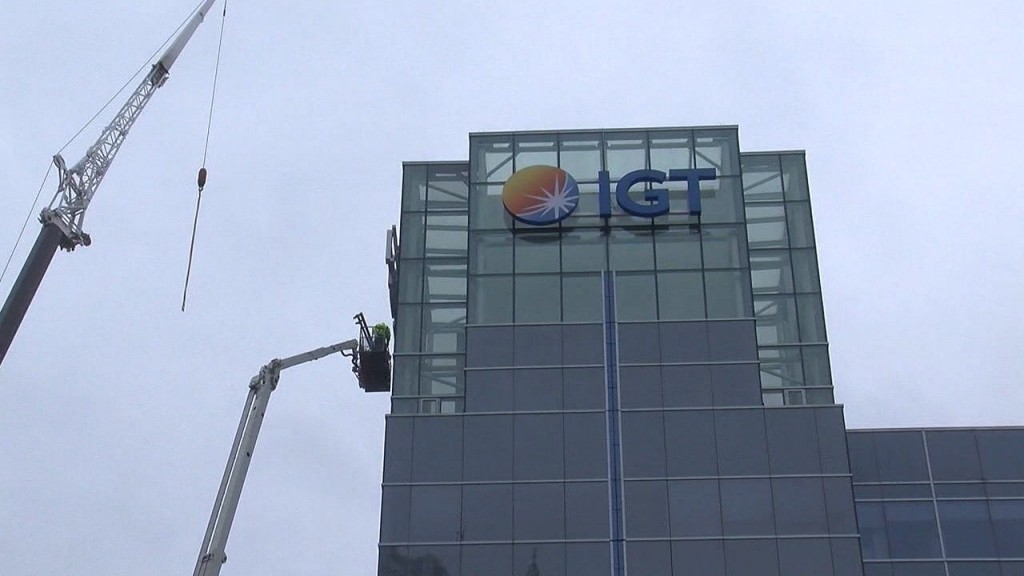 PROVIDENCE, RI (WLNE) – The battle over a 20-year contract to run the state's lottery computers is getting some new fuels as Twin River is pushing the debate by courting a company that would help them take on that contract.
Gov. Gina Raimondo has already penciled out a deal with International Gaming Technology, or IGT. The company is already running the system but their contract is set to expire in 2023, and now contract extensions have been heating up.
Twin River confirms to ABC 6 News that they have met with IGT competitor Scientific Games, prepping for a changing of the tide in the event the legislature is open to a bid for the contract.
"We have had conversations with Scientific Games about a possible partnership in the event the State decides to engage in an open, transparent bid process for the lottery contract," said Twin River spokesperson Patti Doyle in a statement.
A house spokesperson also tells ABC 6 that Speaker Nicholas Mattiello also met with Scientific Games this week about a possible competitive bid.
IGT firing back, saying that a contract extension is vital to keeping jobs in Rhode Island.
"Twin River has sought to disrupt the extension with numerous misstatements and selected pieces of information designed to distract attention from the benefits of the entire economic development package," said IGT spokesperson Bill Fischer in a statement. "To be clear, Twin River has no experience in providing information technology services to support state lotteries and have admitted they would need to partner with another entity to provide such services."
IGT went on by bashing Scientific Games on their commitment to Rhode Island.
"What has gone unsaid is that [Scientific Games] has no interest in moving their new Las Vegas headquarters and 1000 jobs to RI. In short, Twin River is attempting to remove RI's lottery company in exchange for SGI's products at a cost of 1000 RI jobs. Twin River has asserted that the state would receive more revenue if there were more SGI VLT's. That isn't true. "
Raimondo is standing by the deal with IGT, saying it is the best decision for the state, adding that if the Italian-based company were to leave the state, it would cost people their jobs.
"They're guaranteeing $150 million of capital investment. They're guaranteeing a $25 million upfront payment," Raimondo told reporters Wednesday. "There are 1,100 jobs at risk and it would be a shame if we dilly dally and we lost them."
But House Minority WHIP Mike Chippendale said that the state needs to open the door for other companies to bid on the contract.
"In the US we call that extortion. You don't threaten a state with removing jobs if they don't get a sweetheart deal," Chippendale said. "Competition breeds excellence, it breeds efficiency. It's always going to get you a better product and a better price at the end of the day."
Chippendale does admit that after a competitive bidding process, it very well could be IGT that would be the best decision for the state.
"IGT and this contract may be the best bang for the buck. But when you don't do a competitive bidding process where it's competitive, and other companies offer you more money for the same services, you'll never get the best price," he said.
Governor Raimondo believes it's best for lawmakers to hold formal hearings on the contract.
"The legislature should just hold hearings, have a big and broad public open process to weigh the pros and cons of the proposal," she said.
A special session is expected to be held sometime in the fall.
© WLNE-TV 2019