Twin River officials reveal plans for Tiverton casino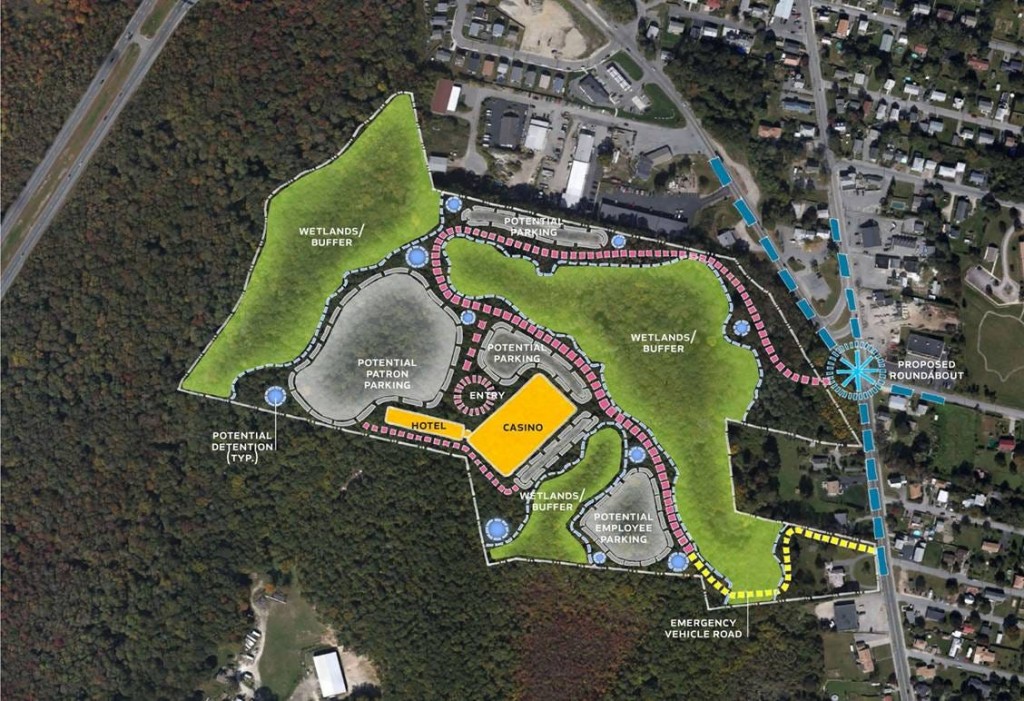 By The Associated Press
news@abc6.com
TIVERTON, R.I. (AP) _ The owners of Twin River casino in Lincoln are proposing to build a casino in Tiverton that resembles the town's public library, with an attached hotel.
Chairman of the Twin River Management Group board of directors John Taylor Jr. says the casino off Route 81 would replace Newport Grand.
The preliminary architectural design and site plans were revealed at a Tuesday town council meeting.
Residents and Twin River officials discussed two possible designs, preferring one that was inspired by the town's library architecture. It would have an attached three-story, 80-room hotel.
Taylor says the casino could generate about $4 million annually for the town.
Twin River officials will present final plans about the casino's impact on the town at a Nov. 9 meeting.
(C) The Associated Press 2015