Twin River reports $8.9 Million revenue loss amongst its casinos in first quarter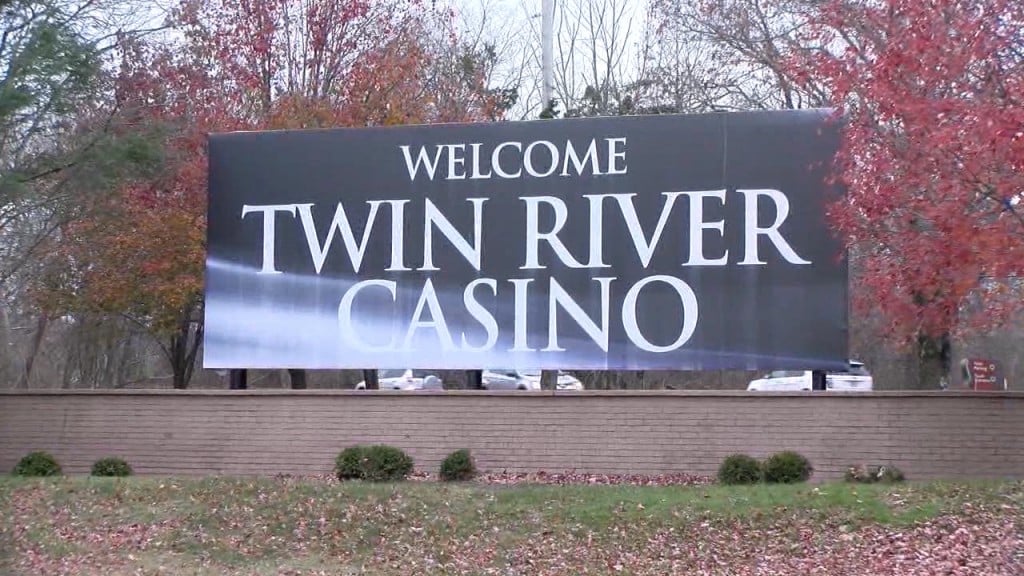 LINCOLN, RI  (WLNE) – Twin River reported a significant first-quarter loss of $8.9 Million amongst its seven casinos nationwide.
This news comes after Twin River reported a profit in the same period last year. Twin River Worldwide Holdings reported that they made $17.6 million in first-quarter income in 2019, according to data provided by the company.
Twin River's two Rhode Island locations in Tiverton and Lincoln are the state's third-largest source of revenue and have been closed since March due to COVID-19.
The Rhode Island-based company says it expects its financial woes to turn around once casinos are allowed to open.