Twin River reveals $75 mill. Tiverton casino proposal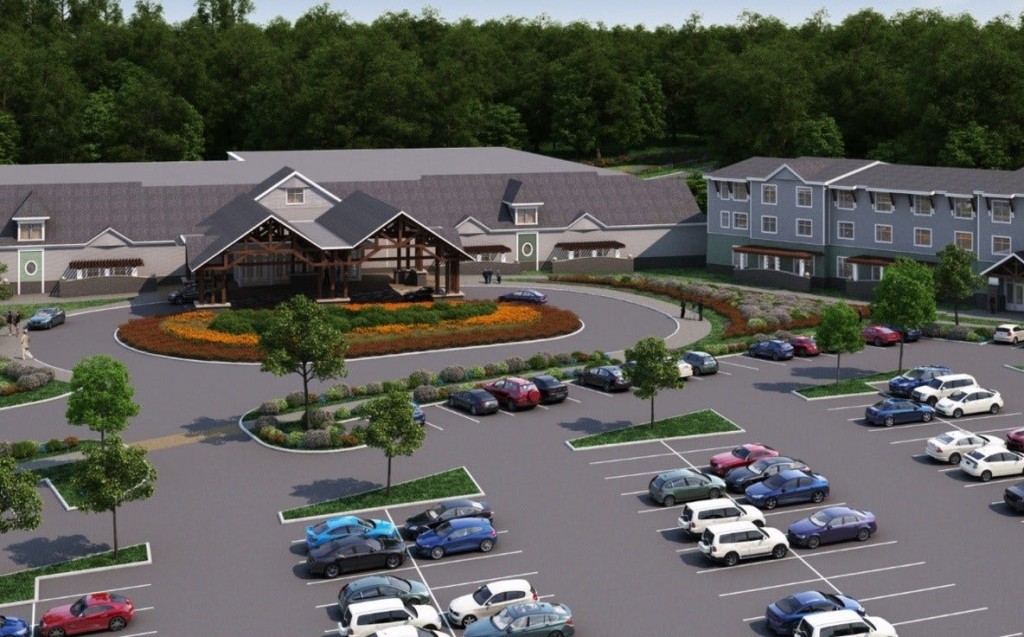 By Samantha Fenlon
sfenlon@abc6.com
Twin River revealed their final $75 million dollar casino proposal to the Tiverton Town Council Monday night. The council will have a pivotal role in deciding whether or not that proposal will be allowed on the ballot next November.
Twin River Chairman, John Taylor's presentation lasted about a half hour, followed by several questions from the Town Council. The final design comes after months of public input from residents.
"Tonight is the opportunity for the Town Council and the town to receive a definitive proposal from Twin River. Then from there, we will request at the appropriate time that you consider a resolution, asking the general assembly to put the question on the ballot," said Taylor, describing the design of the project as "library inspired."
The casino portion of the proposal would include a two-story, 85,000 square foot facility, housing 1,000 slot machines and 32 table games. The company, which wants to relocate Newport Grand to Tiverton, would also like to build an 84-room hotel.
"Twin River has done an excellent job combining all the concerns of the town and all the needs of the residents. I was very impressed with their presentation this evening," said Council President, Denise deMedeiros.
Twin River says the proposal would guarantee Tiverton a minimum of $3 million dollars a year. One councilor expressed concern over the fact that the figure would have to be approved by the general assembly each year.
"I want people to know exactly what they are going to get. I want an honest number," said Councilor, Joe Sousa.
Feedback following the presentation was mostly positive.
The next council meeting is scheduled for November 16th, which is when the public will have the opportunity to ask their questions and voice their opinions on a casino coming to town. It is expected that the town council will vote on whether or not a casino should appear on the ballot at that time as well.
© WLNE-TV 2015