Twin River Tiverton Casino increases price tag, pushes back opening date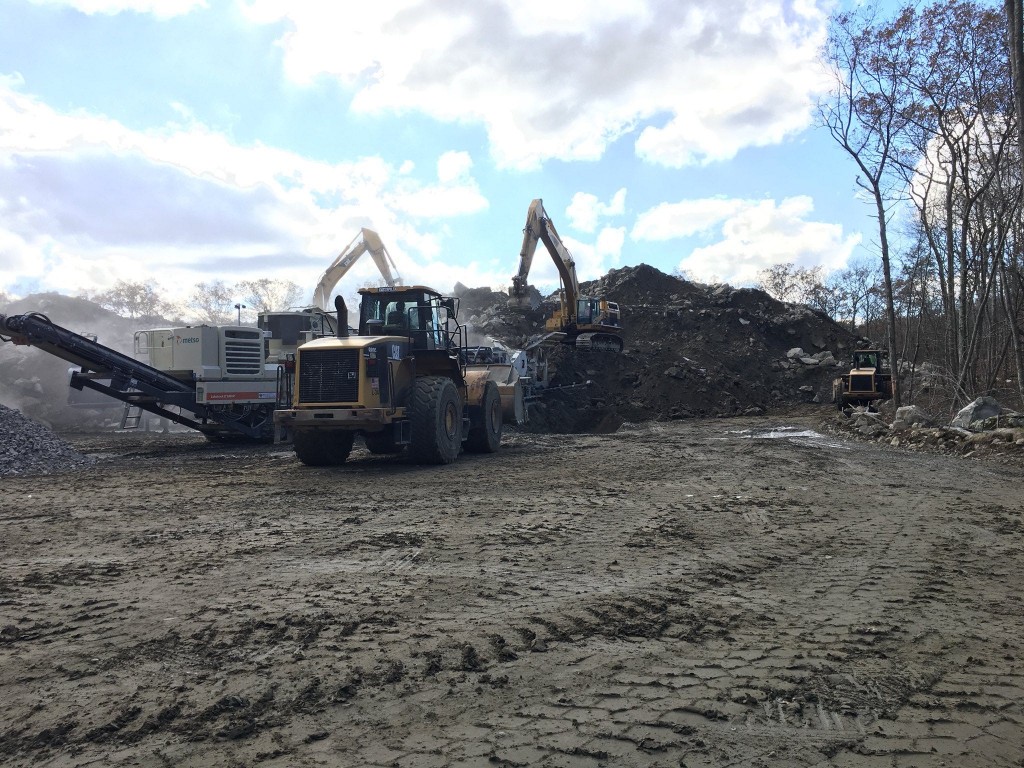 By: Chloe Leshner
cleshner@abc6.com
@cleshnerabc6
TIVERTON, R.I. (WLNE) — A year after Tiverton residents voted yes for a Twin River Casino in their town, construction on the project is well underway. The owners tell us they hit a few roadblocks which means it'll open later and cost more.
The Twin River Management group says they had to nearly double their budget with plans to now invest $140 million into the hotel and casino that will replace the Newport Grand Casino.
Land is being cleared, walls are going up and the Twin River Tiverton Hotel and Casino is starting to take shape. But the building process hasn't been without challenges.
"Right now I think the biggest challenge we faced in the field was blasting the ledge, processing the ledge and turning them into the fill you see today," says Joanna Kripp, project manager.
Obstacles with the land forcing project managers to change some of the plans, like building a parking garage instead of a flat lot. They say these adjustments address the environmental concerns many citizens had about the casino originally.
The board also decided to increase the size of the casino, driving up the final price tag.

"The cost of this is born entirely by twin river management group, we received no state subsidies and no tax payer dollars are being used," says John Taylor with Twin River Management Group.
Still this facility will only be about a quarter of the size of Twin River in Lincoln. Officials say that's been the plan all along and stakeholders are happy to put in the extra cash for what they're calling a "first class experience."
Once its up and running, the casino will bring 600 new jobs and an influx of cash.
"From the town's perspective, $3 million of revenue from gaming and another million plus probably from property taxes and other taxes like hotel tax and sales tax and those kinds of things," says Taylor.
Newport Grand employees will be offered jobs first, then there will be a job fair for Tiverton residents, then Newport County residents, before they offer positions to people state wide.
The casino now on track to open in October of 2018.
(C) WLNE/ABC 6 2017