Dempster struggles as Sox lose to Twins in Ft. Myers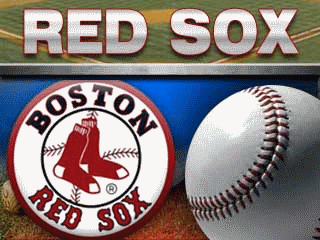 Ken Bell
Cole DeVries hurt as Twins beat Red Sox 8-3
FORT MYERS, Fla. (AP) _ Minnesota's Cole DeVries came out after three hitless innings due to a sore right forearm as the Twins beat the Boston Red Sox 8-3 Friday.
DeVries, scheduled to make his first start of the season on April 6 at Baltimore, allowed one earned run during 17 innings in spring training and held batters to a .071 average.
Pitching coach Rick Anderson said it appeared the soreness was a muscle issue.
Red Sox starter Ryan Dempster gave up three hits and four walks in four innings with four strikeouts.
AP-WF-03-29-13 2146GMT