Two additional cases of West Nile virus found in Massachusetts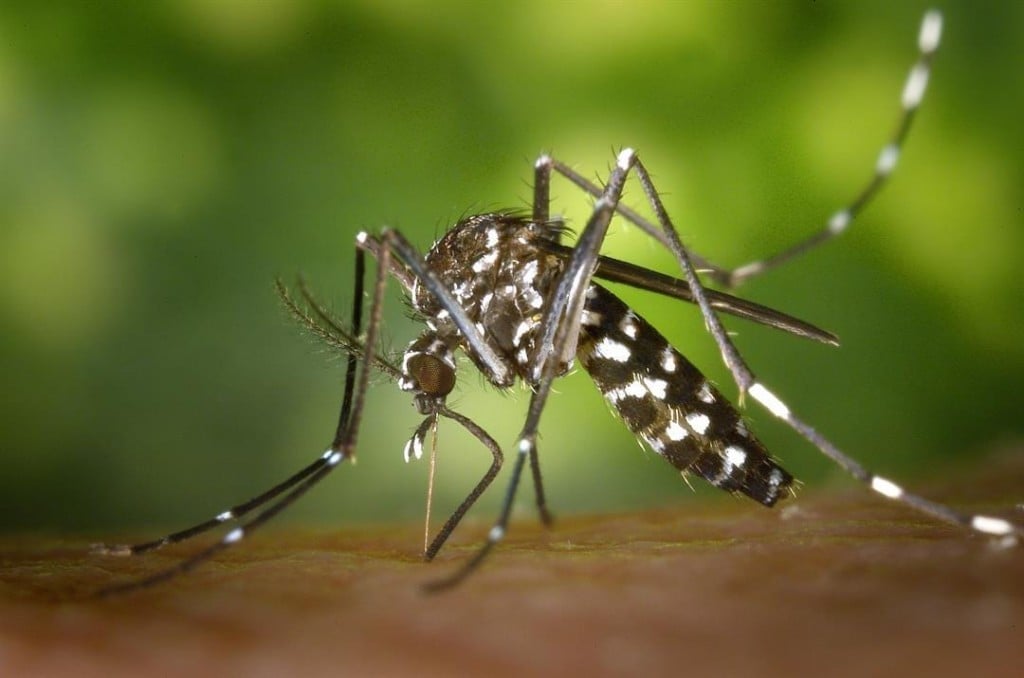 BOSTON, Mass. (WLNE) – The Massachusetts Department of Public Health (DPH) announced Tuesday that two additional cases of West Nile virus have been found in the state.
One case was a woman in her 70s exposed in Essex County, and the other was a man in his 60s exposed in Middlesex County.
These new cases bring the state's total for the year to six. The DPH said there has been one animal case.
The DPH reminds Massachusetts residents to take precautions to avoid mosquito bites. Applying insect repellent while indoors, avoid outdoor activities from dusk to dawn, and wear long sleeves, pants, and socks if possible.