Two additional deaths linked to Synthetic Opiate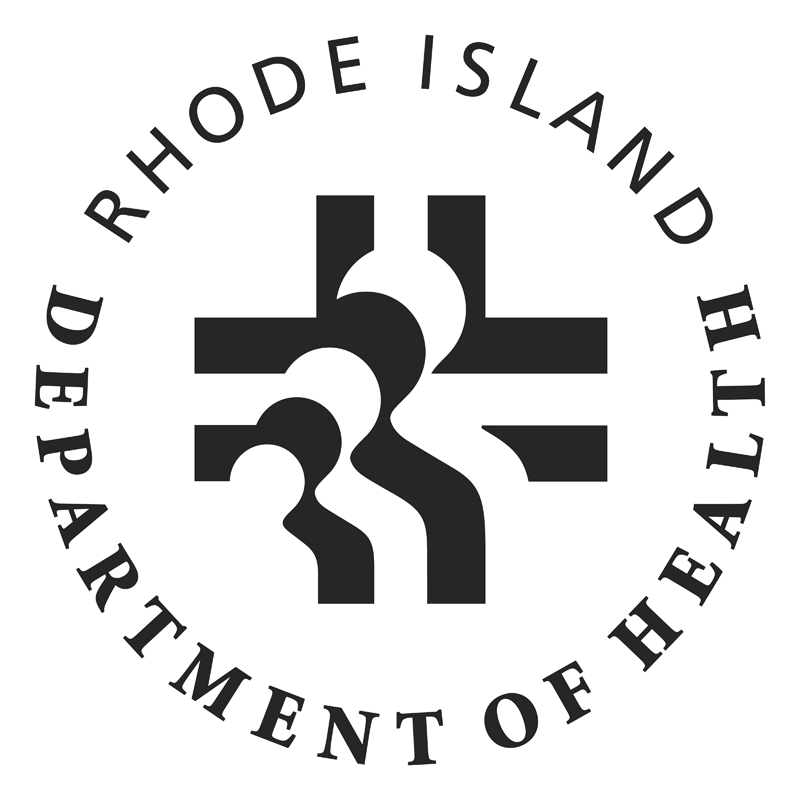 By: News Staff
Twitter: @ABC6
PROVIDENCE, R.I. (AP) Health officials say two more people have died after using a new kind of synthetic opiate, bringing the number of deaths linked to the drug in Rhode Island since March to 14.
The Rhode Island Department of Health says on Friday that it has confirmed two people who died on May 26 had used acetyl fentanyl.
The health department would not release specifies of their identities, but said they were both at the same residence in southern Rhode Island. The other deaths happened before mid-May and most were in the northern part of the state.
A Providence man was arrested May 17 and has pleaded not guilty to trafficking in and possessing the drug. Court papers in the case say he sold the drug to a confidential informant as heroin.
©WLNE-TV / AP