Two arrested after car chase in New Bedford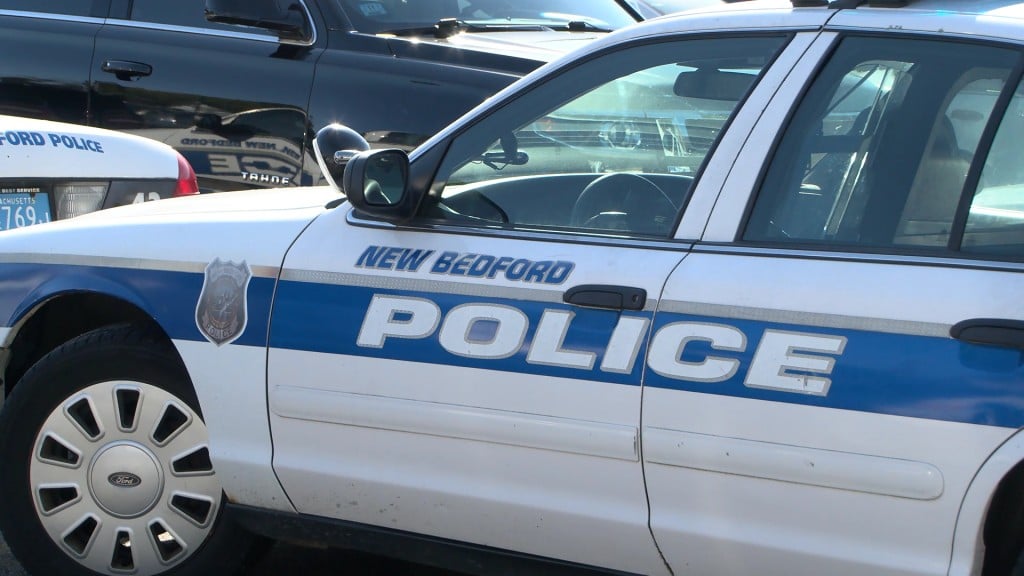 NEW BEDFORD, Mass. (WLNE) — Two men were arrested after leading police on a chase from New Bedford to Fairhaven.
Investigators saw 29-year-old Nathan Cormier driving near Sconticut Neck Road and Huttleston Avenue on Thursday. Cormier had an active felony arrest warrant from Bristol Superior Court.
Police tried to stop his vehicle, at which point he went into reverse and hit an unmarked police cruiser as well as a pole. Cormier then drove into a second cruiser and took off from the scene.
He led police on a four-mile chase before spinning out into some bushes in front of a Fairhaven home. He continued to try hitting the gas even after spinning out, but wasn't able to go anywhere.
Officers were able to arrest Cormier, as well as his passenger, 28-year-old Andrew Simuel. Investigators found 38 grams of cocaine and a small amount of Percocet inside of the car.
Both Cormier and Simuel were charged with trafficking cocaine in excess of 36 grams.
Cormier was also charged with failing to stop for police, reckless operation of a motor vehicle, and three counts of assault and battery on police officers.