Two arrested after foot chase in New Bedford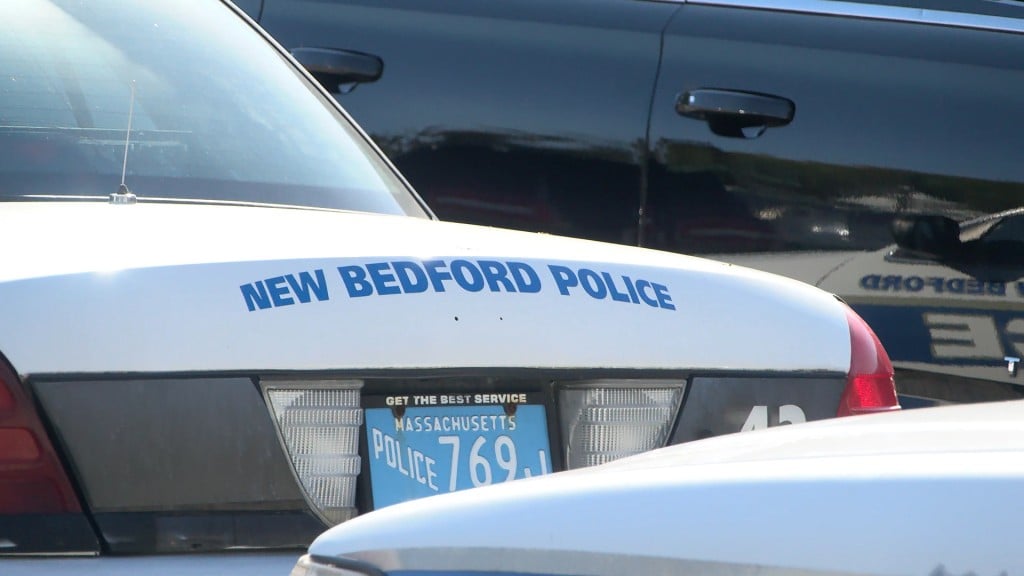 NEW BEDFORD, MASS. (WLNE)- Two men were arrested Tuesday after a brief foot chase in the south-end sector of New Bedford.
Detectives assigned to the Organized Crime Intelligence Bureau were monitoring activity in the area, when they saw two men entering an abandoned property.
Due to suspicious activity, the detectives approached the men, who then fled the scene.
One suspect was stopped and found to be in possession of a 40 caliber Glock handgun loaded with 14 rounds of ammunition. The other was found to have been in possession of a Poly 80 9mm handgun loaded with 13 rounds of ammunition.
One of the suspects was identified as 18-year-old Sidney Pires-Fonseca and the other is a 17-year-old juvenile.
Both were taken into custody and charged with carrying firearms loaded with ammunition contained within high-capacity magazines without a license, as well as trespassing.