Two arrested after robbery at Seekonk Staples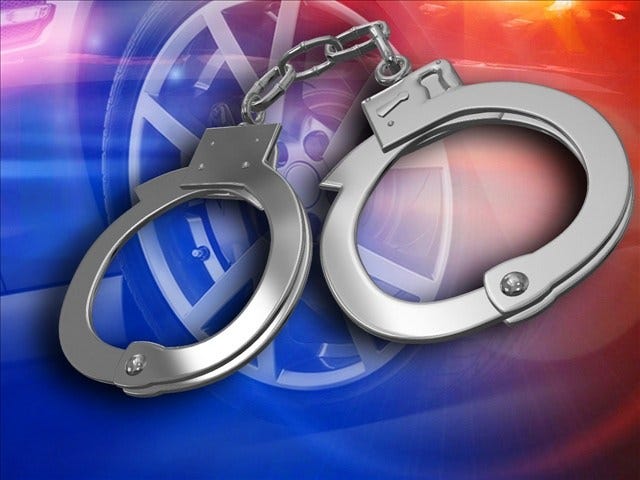 By News Staff
Two men were arrested after an armed robbery at the Staples Store on Highland Avenue in Seekonk.
Seekonk Police say that one man entered the store while the other waited in a getaway car outside.
One of the suspects asked for assistance before threatening an employee, ordering the employee to go outside and that he had an automatic weapon. The suspect stole various electronics and took off in the getaway car.
Warren Police stopped the vehicle and arrested Sidney Ingram, 36, and Andrew Lancaster, 62, both of Dochester.
The suspects are being held in the Cranston ACI.
© WLNE-TV 2014