Two arrested following a break-in of Dighton business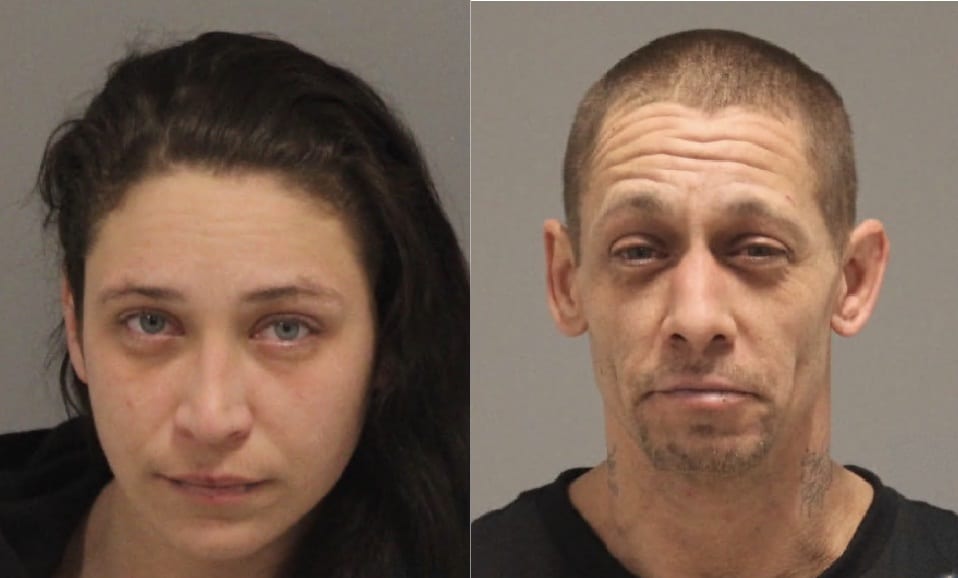 By Josh Faiola
Email: news@abc6.com
Twitter: @ABC6
DIGHTON, R.I (WLNE) – Dighton police arrested one man and one woman following an alleged burglary at a Dighton business on Thursday morning.
Police responded to Zeke's Custom Wheels at 1988 Winthrop St at approximately 4:00 a.m, after receiving multiple calls of reported suspicious activity.
The department says they found a man and a woman in the rear of Zeke's Custom Wheels near a truck loaded with scrap metal and other items upon arrival, and through a subsequent investigation, it was determined the items had been stolen.
Police arrested 40-year-old Justin Belliveau and 27-year-old Rachael Martin, both of North Dighton.
According to police, at the time of the arrest, both Belliveau and Martin were found to be in possession of a double edge knife and "samurai-type sword".
Both are charged as follows:
Larceny from a Building
Possession of Burglarious Tools
Possession of a Dangerous Weapon
Trespassing with a Motor Vehicle
©WLNE-TV/ABC6 2020